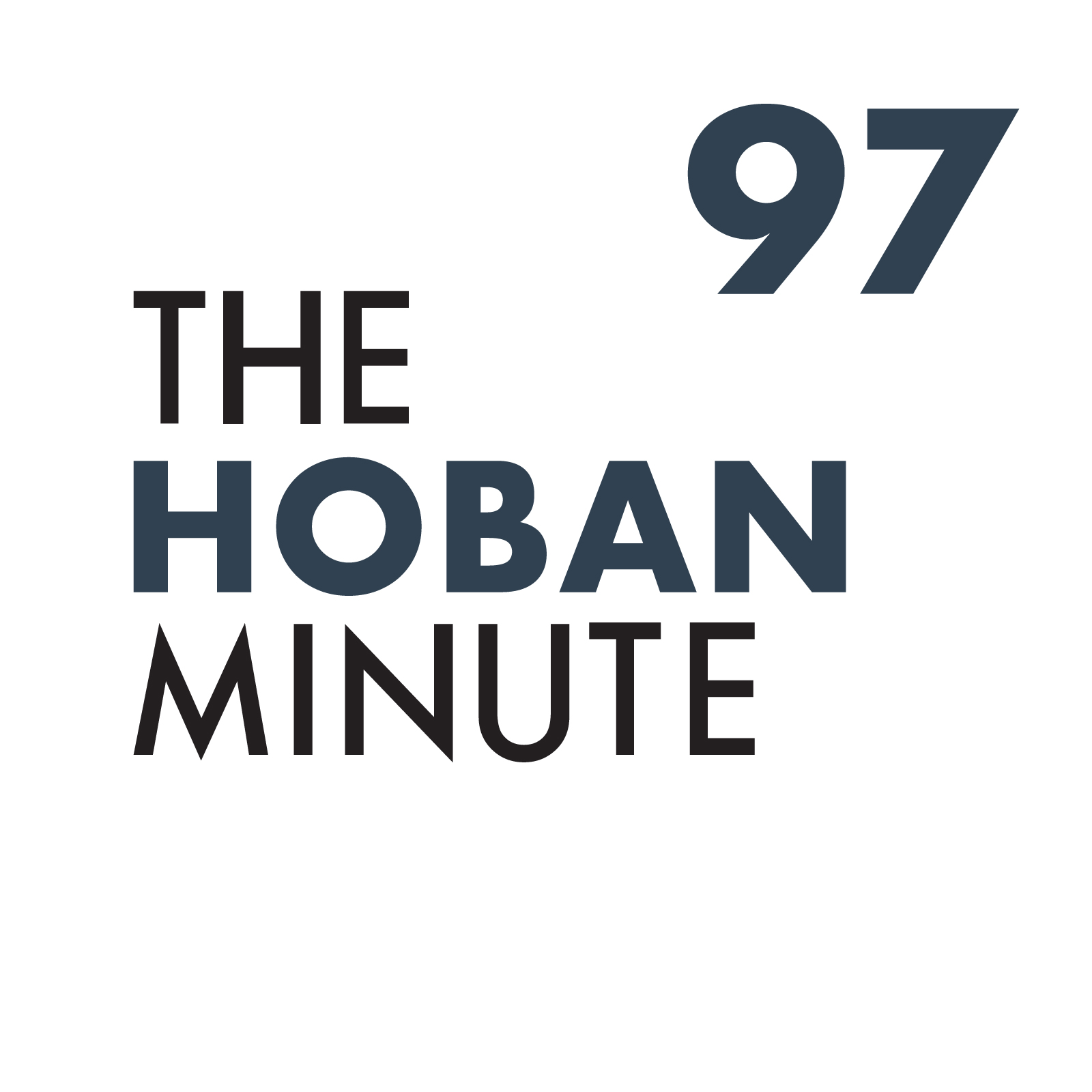 Bob and Eric sit down with President of Grupo Promotor de la Industria del Cannabis (GPIC), Erick Ponce to discuss important forthcoming dates for Mexico's cannabis industry, the valuable work he is going to collate a representative voice for the evolving cannabis industry in Mexico, and the importance of standards for international trade.
Hoban Law Group created The Hoban Minute to get closer to our network, highlight the many voices that make up this multifaceted global industry and provide a broader perspective on cannabis, hemp, and marijuana international markets. 
Contact Hoban Law Group for all your cannabusiness legal needs.