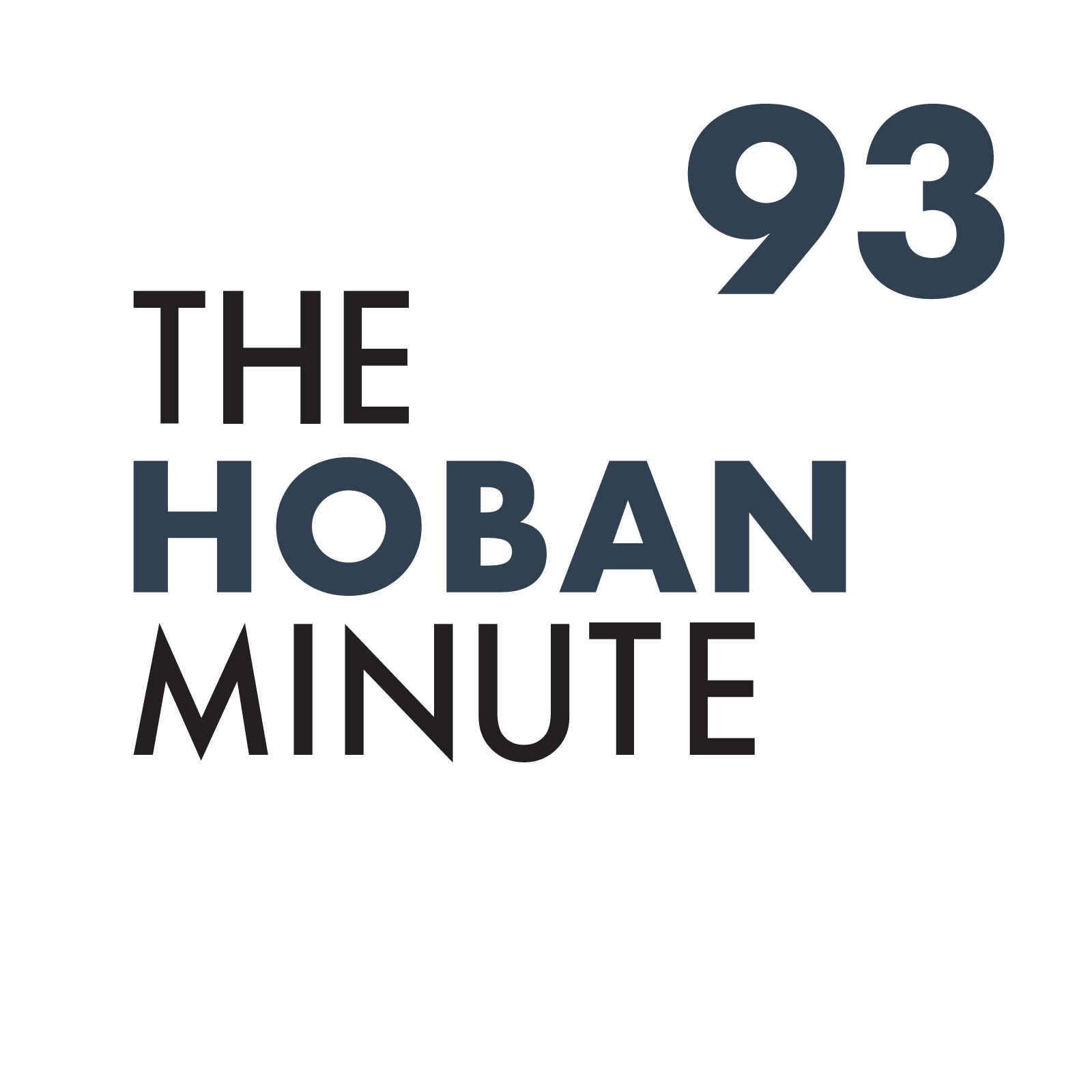 Bob and Eric discuss whether the path for psilocybin decriminalization and legalization will resemble cannabis', Ecuador's legalization of industrial hemp with a threshold of 1% THC, and New Jersey folklore.
Hoban Law Group created The Hoban Minute to get closer to our network, highlight the many voices that make up this multifaceted global industry and provide a broader perspective on cannabis, hemp, and marijuana international markets. 
Contact Hoban Law Group for all your cannabusiness legal needs.