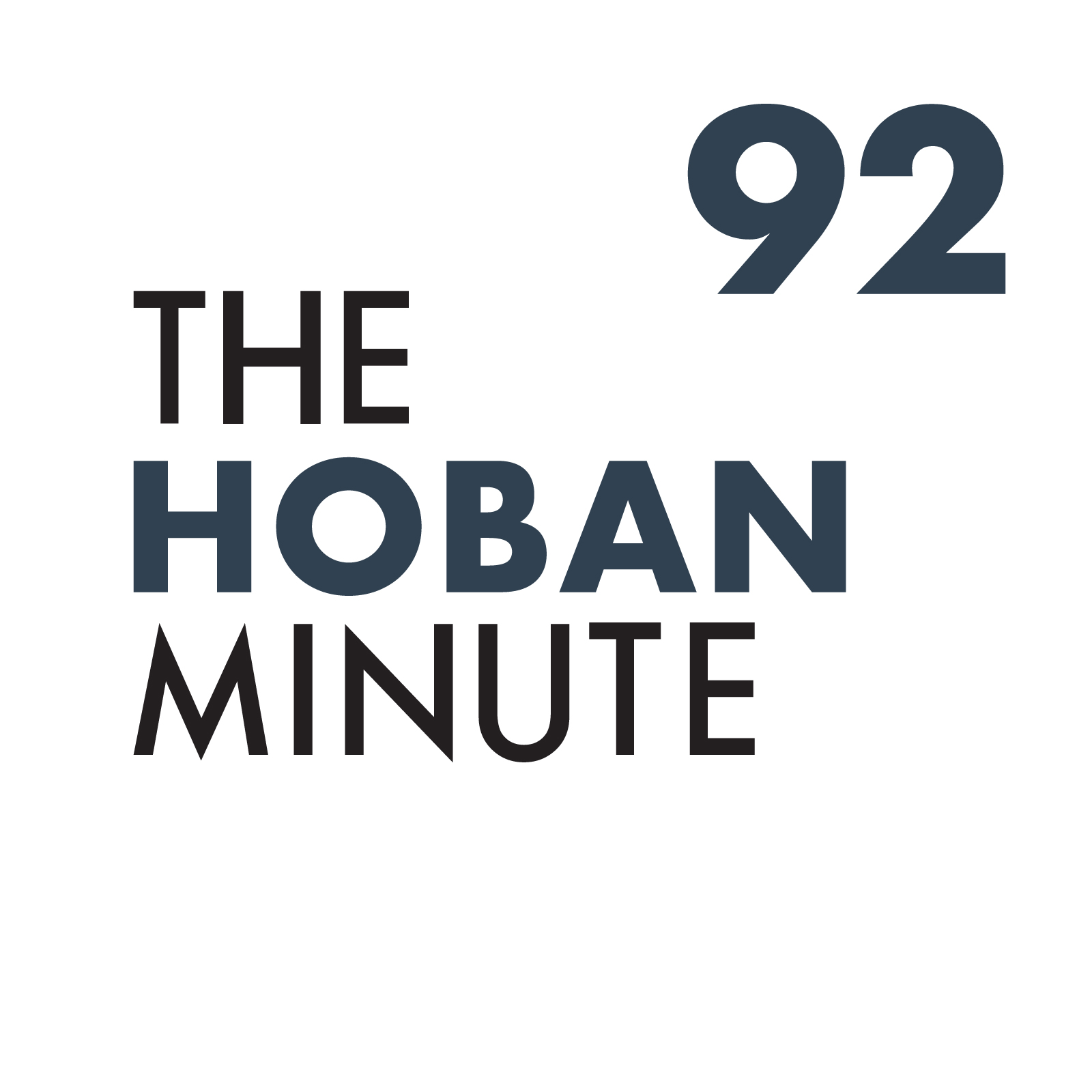 Bob and Eric sit down with founder and CEO of anna, Matt Frost to discuss how automation is bringing the cannabis retail experience into the 21st century, his experience in the accelerator program of CanopyBoulder, and the rewards and life lessons that have come from taking the path less traveled of entrepreneurship.
Hoban Law Group created The Hoban Minute to get closer to our network, highlight the many voices that make up this multifaceted global industry and provide a broader perspective on cannabis, hemp, and marijuana international markets. 
Contact Hoban Law Group for all your cannabusiness legal needs.