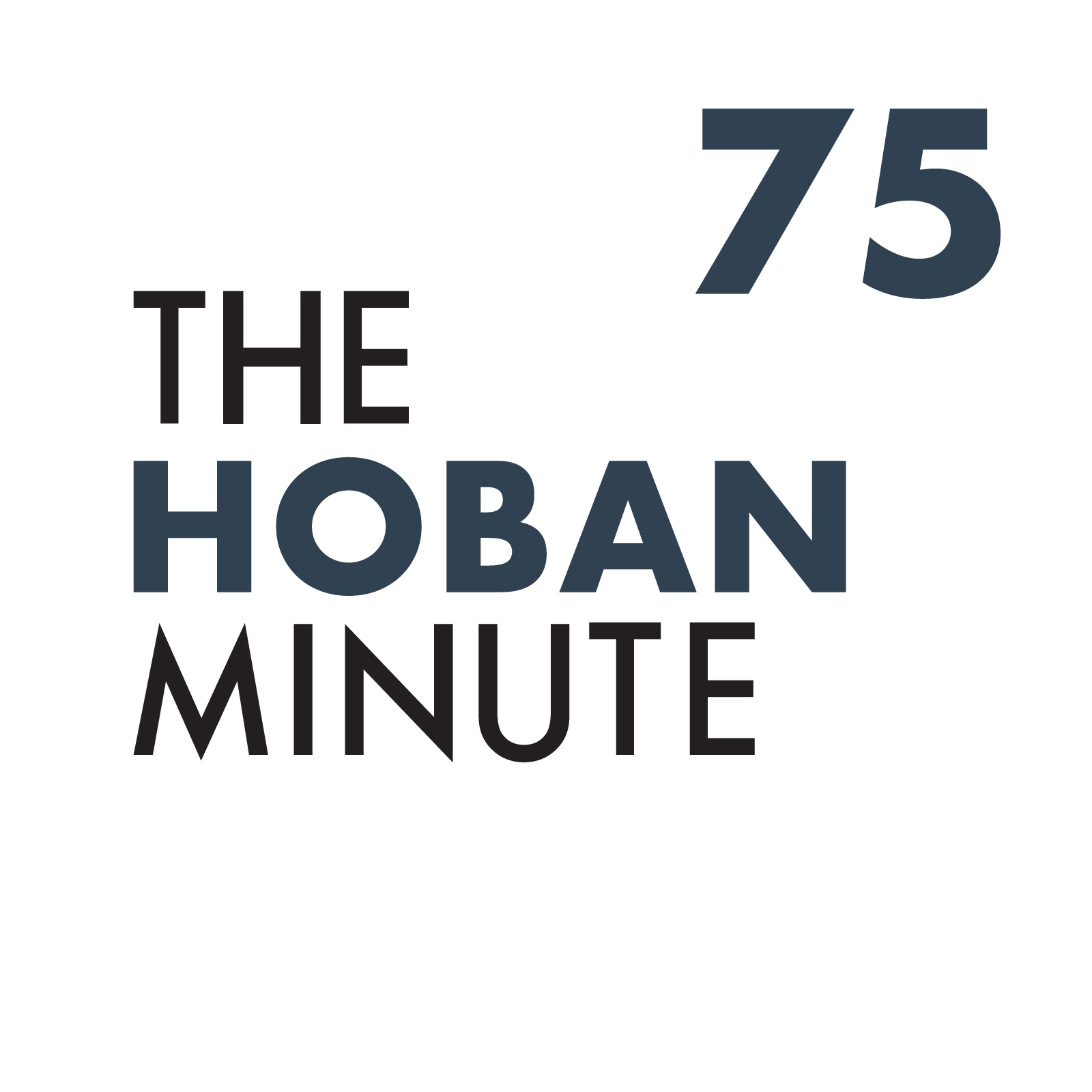 Ceci and Eric sit down with leading cannabis marketing expert and Gateway Proven Strategies' most recent addition, Ashley Grace to discuss how hemp and CBD companies can differentiate in a crowded marketplace, the value of creativity and content in hemp marketing, and the many avenues for taking hemp-derived products to market. 
Hoban Law Group created The Hoban Minute to get closer to our network, highlight the many voices that make up this multifaceted global industry and provide a broader perspective on cannabis, hemp, and marijuana international markets. 
Contact Hoban Law Group for all your cannabusiness legal needs.