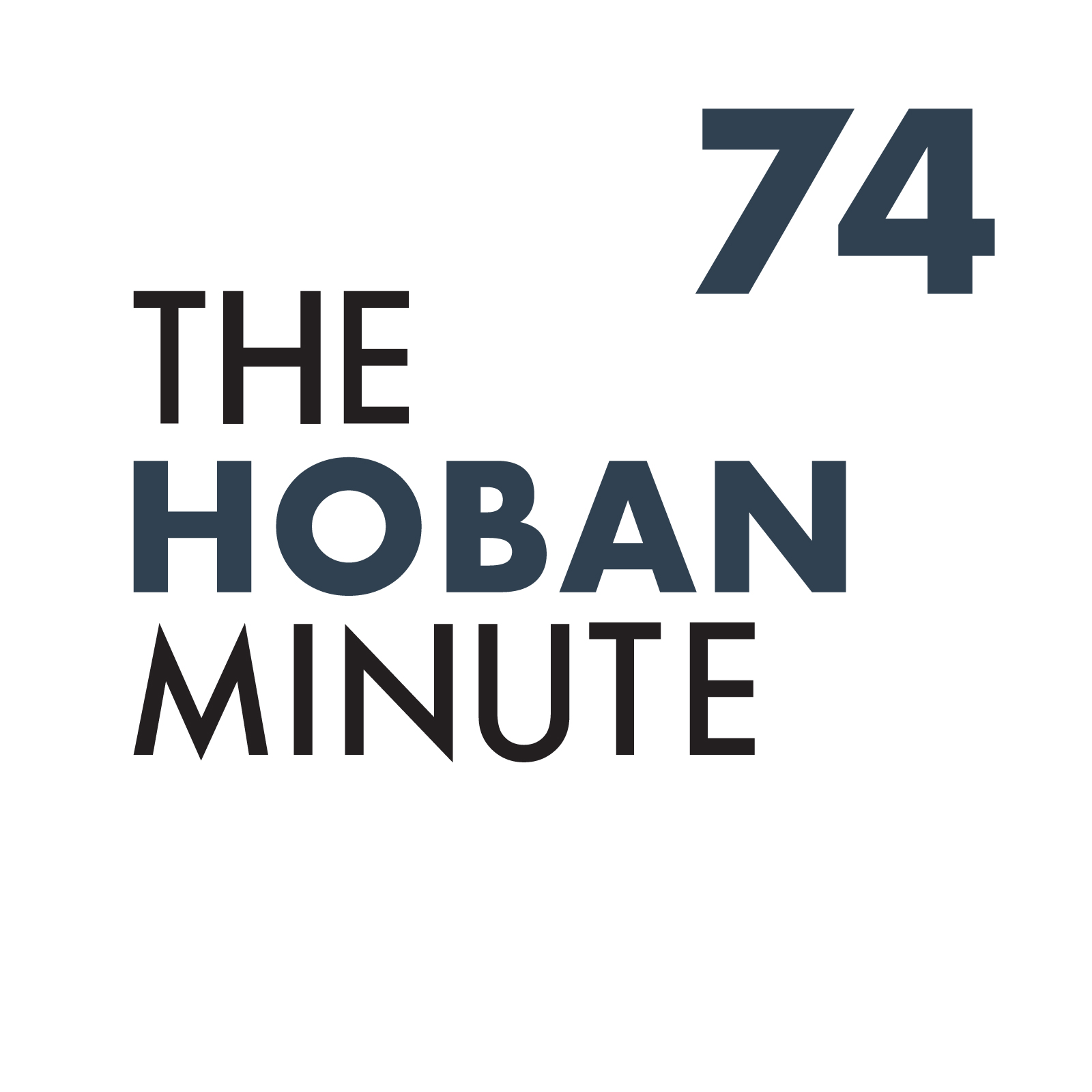 Bob and Eric discuss Governor Jared Polis' declaration of Colorado Hemp Week, industrial hemp's progress over the last seven years, and observations from a road trip during the time of COVID-19. 
Hoban Law Group created The Hoban Minute to get closer to our network, highlight the many voices that make up this multifaceted global industry and provide a broader perspective on cannabis, hemp, and marijuana international markets. 
Contact Hoban Law Group for all your cannabusiness legal needs.