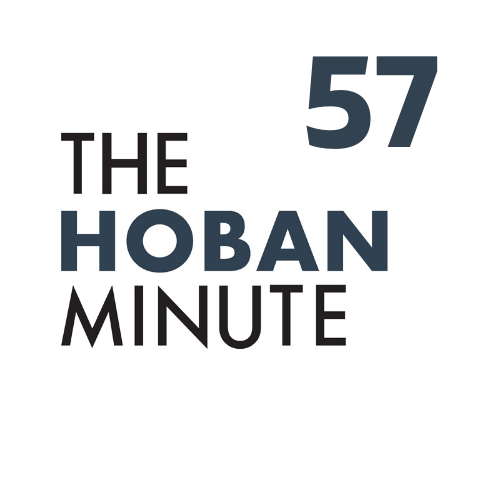 Bob and Eric sit down with filmmaker and Olympic gold medalist Ross Rebagliati and Tony Germinario to discuss "Chairlift," an upcoming comedy film they're producing imbued with marijuana-culture, how cannabis culture has evolved since the days of medical-only marijuana here in Colorado, and Ross' experience winning Gold in 1998 and finding himself on the world stage embroiled in a global dialogue about cannabis. 
Hoban Law Group created The Hoban Minute to get closer to our network, highlight the many voices that make up this multifaceted global industry and provide a broader perspective on cannabis, hemp, and marijuana international markets. 
Contact Hoban Law Group for all your cannabusiness legal needs.