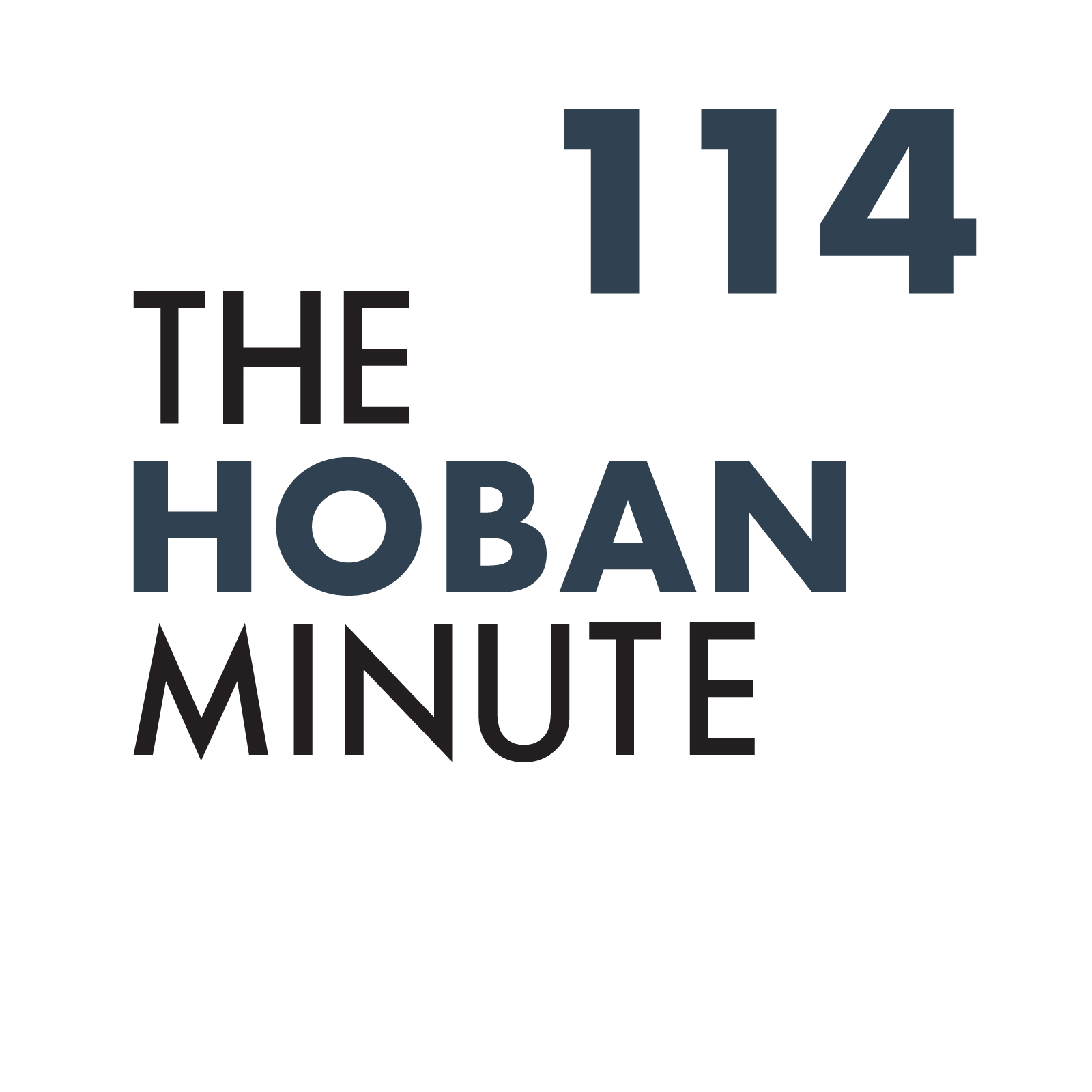 Bob and Eric discuss the passing of Ruth Bader Ginsburg and Bob shares his knowledge on what the open Supreme Court seat means both from a legal perspective and a political perspective. They also cover what's on the horizon for banking and finance on both sides of the cannabis industry - the industrial hemp side and the commercial, regulated marijuana side. 
Hoban Law Group created The Hoban Minute to get closer to our network, highlight the many voices that make up this multifaceted global industry and provide a broader perspective on cannabis, hemp, and marijuana international markets. 
Contact Hoban Law Group for all your cannabusiness legal needs.