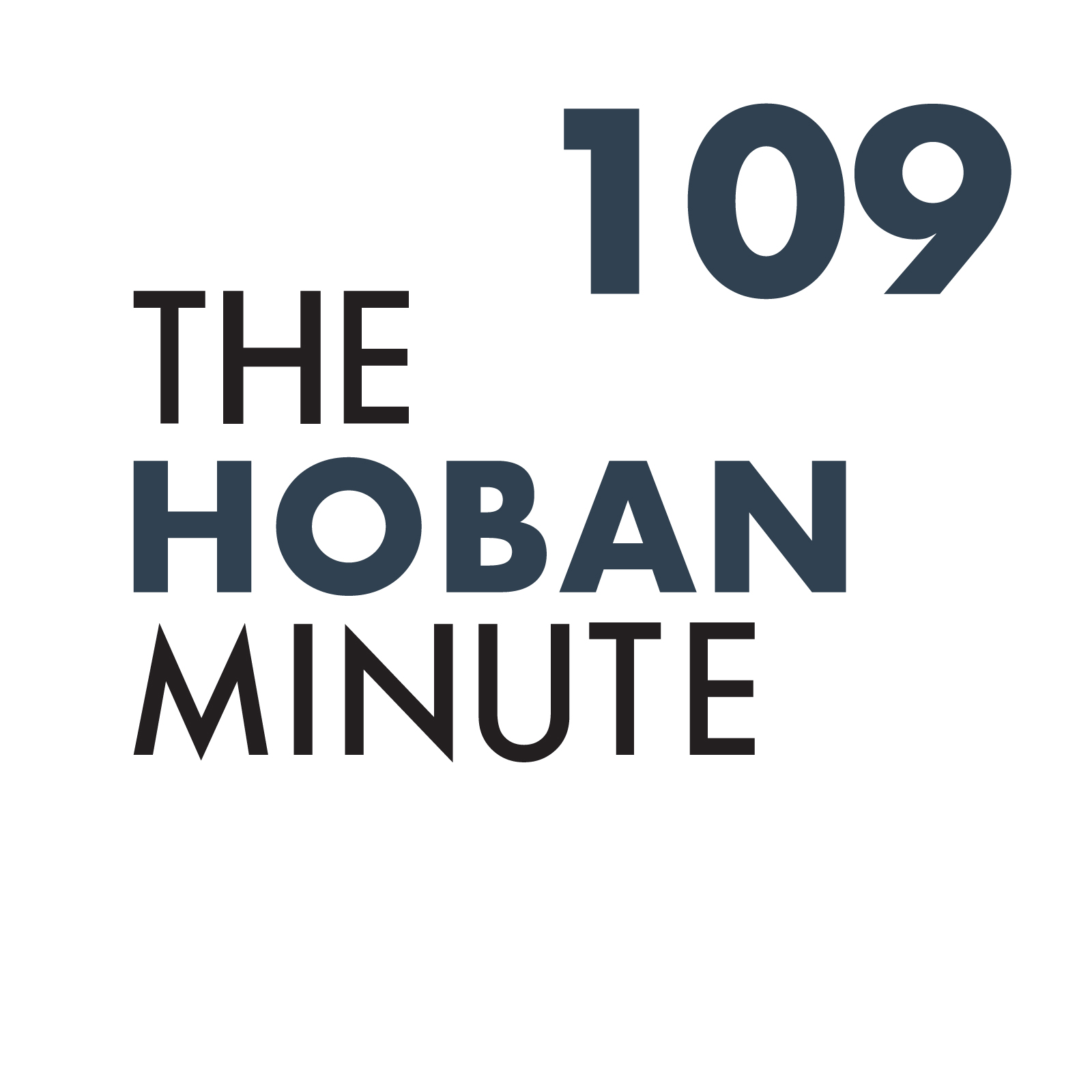 Bob and Eric discuss the controversial interim final rule published by the DEA in late August of 2020 and what implications it might have for the cannabinoid industry. They also touch on the importance of public comment and civic engagement during the birth of a new industry.
Hoban Law Group created The Hoban Minute to get closer to our network, highlight the many voices that make up this multifaceted global industry and provide a broader perspective on cannabis, hemp, and marijuana international markets. 
Contact Hoban Law Group for all your cannabusiness legal needs.