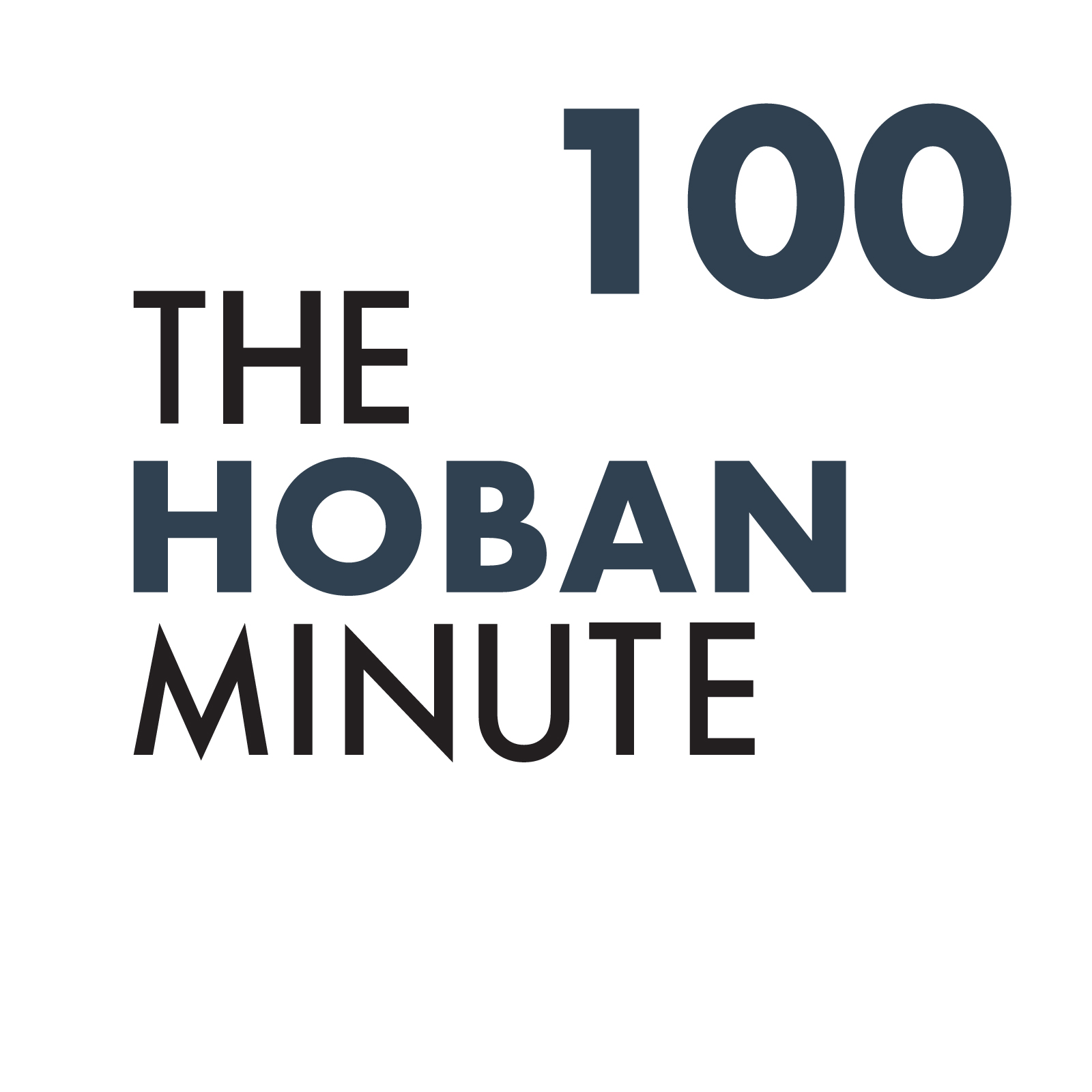 In celebration of the 100th episode, Bob and Eric sit back and reflect on where The Hoban Minute started and where it's gone, from the impact of COVID-19 on cannabusiness to exploring the growing roots of the global cannabis supply chain. They highlight the guests, the topics, and the perspectives covered over the last five months.
Hoban Law Group created The Hoban Minute to get closer to our network, highlight the many voices that make up this multifaceted global industry and provide a broader perspective on cannabis, hemp, and marijuana international markets. 
Contact Hoban Law Group for all your cannabusiness legal needs.