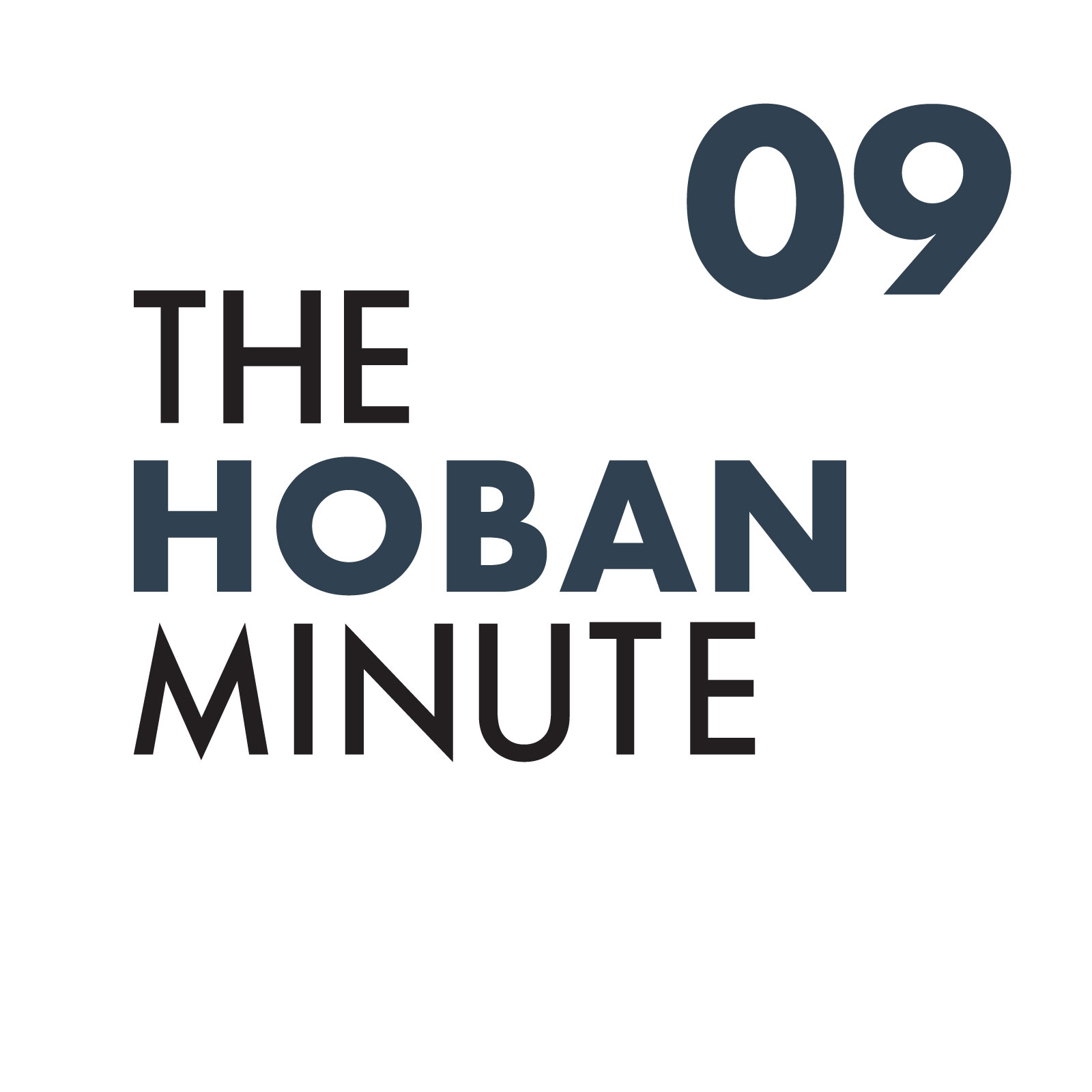 Bob and Eric sit down with the Chief Scientific Officer of Functional Remedies and founding member of the U.S. Hemp Growers Association, Tim Gordon to discuss how the 2020 U.S. hemp growing season and domestic hemp production may be affected by Coronavirus, the new frontier of American hemp farming given the 2019 release of the U.S. Department of Agriculture's Interim Final Rule, and how to stay afloat in the wake of the flood. 
Hoban Law Group created The Hoban Minute to get closer to our network, highlight the many voices that make up this multifaceted global industry and provide a broader perspective on cannabis, hemp, and marijuana international markets. 
Contact Hoban Law Group for all your cannabusiness legal needs.