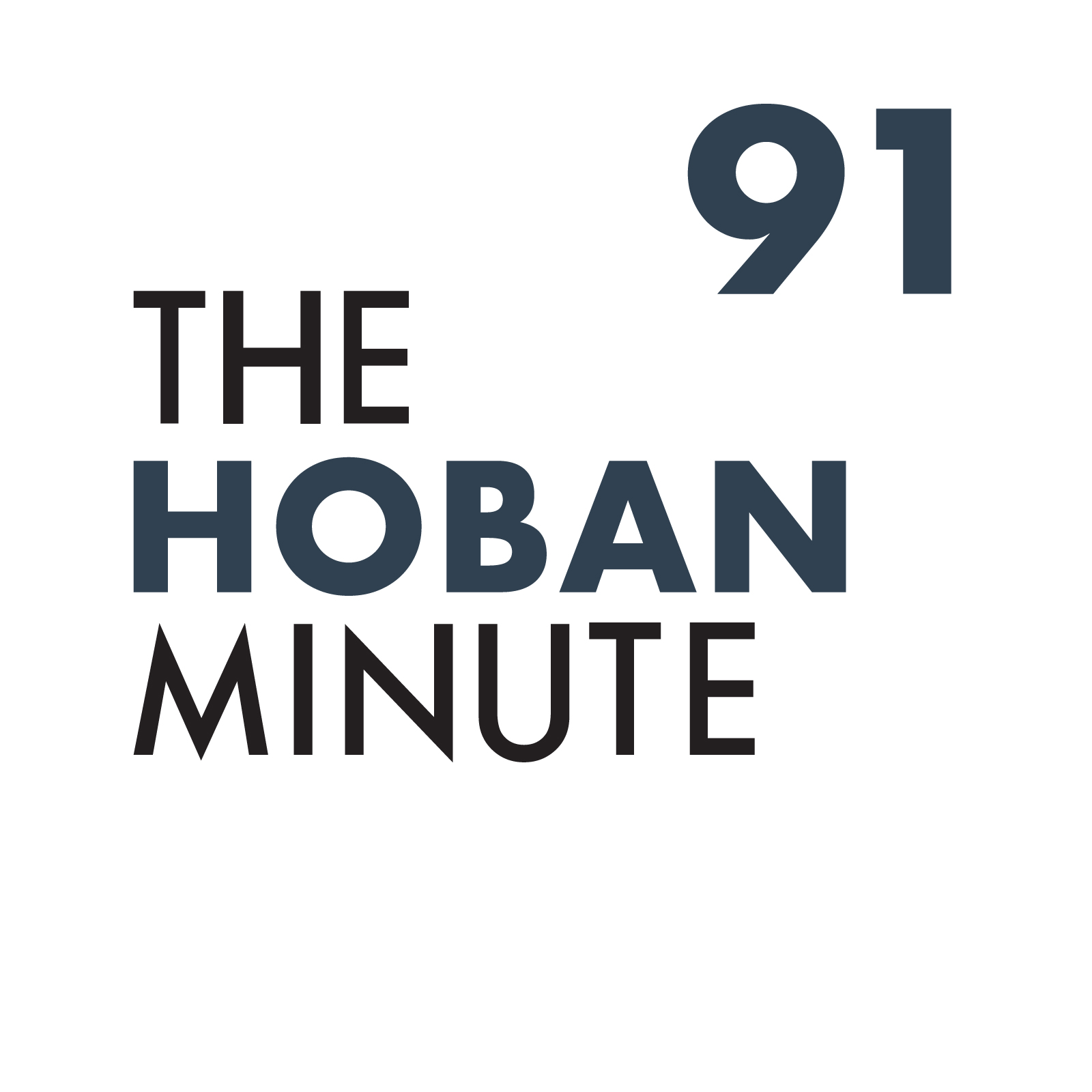 Bob and Eric sit down with the President of the Minority Cannabis Business Association, Jason Ortiz to discuss his first experience with the criminal justice system, how the association is promoting economic empowerment for communities of color and equal access in the cannabis industry, and how to effectively defund or divert funding police forces to social workers.
Hoban Law Group created The Hoban Minute to get closer to our network, highlight the many voices that make up this multifaceted global industry and provide a broader perspective on cannabis, hemp, and marijuana international markets. 
Contact Hoban Law Group for all your cannabusiness legal needs.