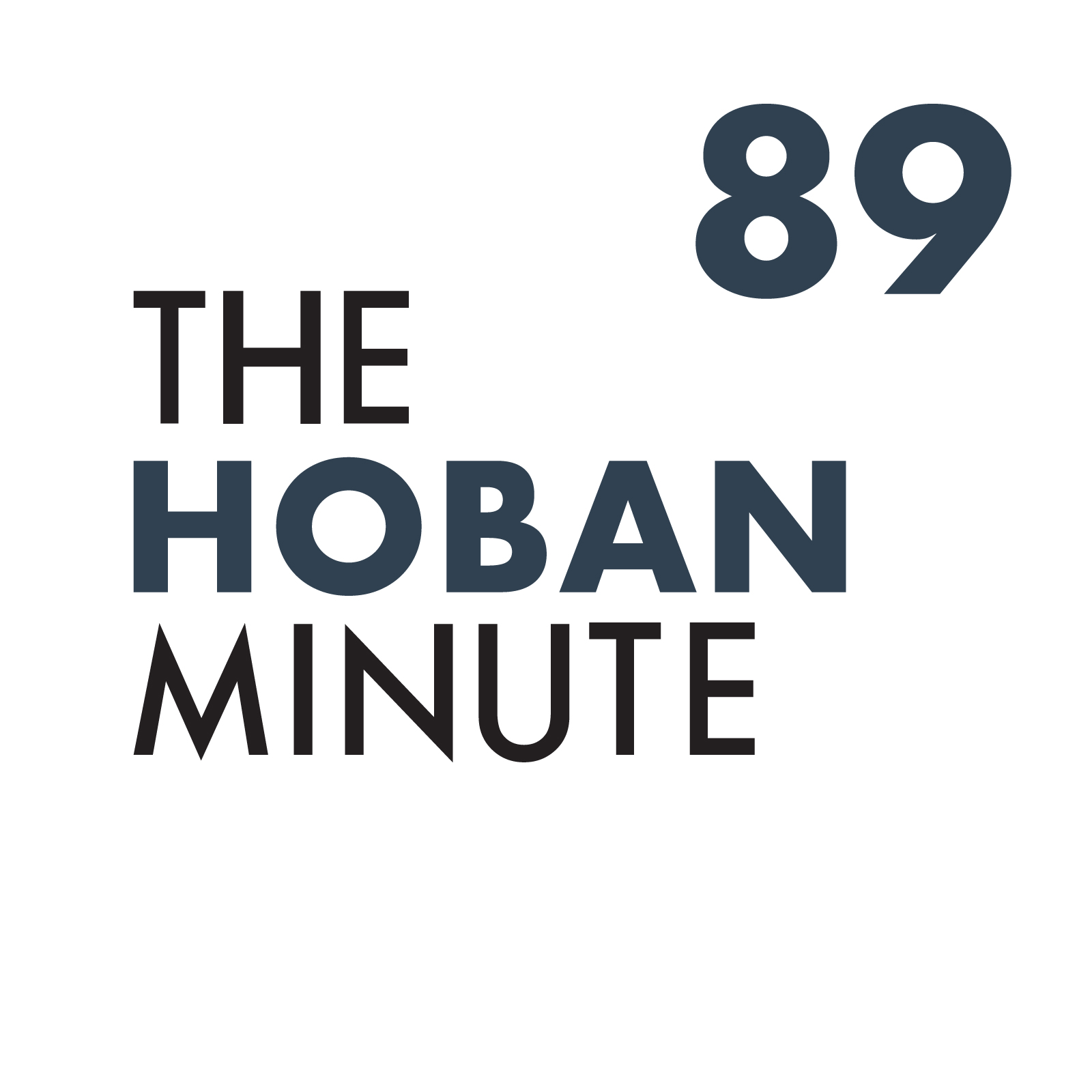 Eric hosts a roundtable discussion between Hoban Law Group members Bob Hoban and Luis Armanderiz with the President of Mexico's National Cannabis Industry Association (ANICANN), Memo Nieto to discuss the potential for Mexico's domestic cannabis marketplace with a population of 126 million, Mexico's advantage due to the three W's, and how ANICANN is placing Mexico at the forefront of the global cannabis industry.
Hoban Law Group created The Hoban Minute to get closer to our network, highlight the many voices that make up this multifaceted global industry and provide a broader perspective on cannabis, hemp, and marijuana international markets. 
Contact Hoban Law Group for all your cannabusiness legal needs.