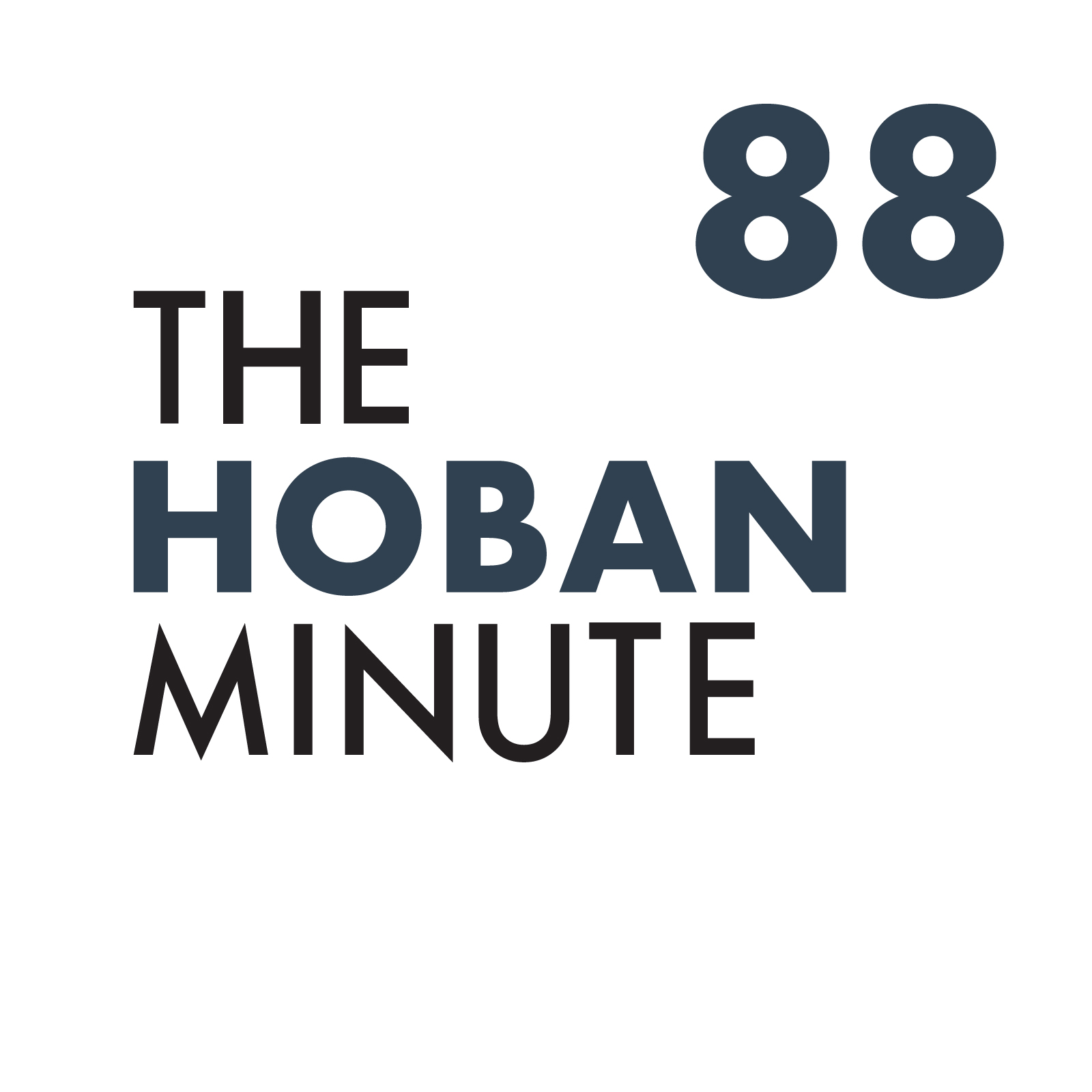 Eric hosts part two of a roundtable discussion between Hoban Law Group members Bob Hoban, Garrett Graff, and Donnie Emmi to discuss cannabusinesses and cannabis law trends that have emerged in the wake of COVID-19, the regulatory hurdles facing the growth of the industry, and litigation resulting from pollen drift between hemp and marijuana farmers.
Hoban Law Group created The Hoban Minute to get closer to our network, highlight the many voices that make up this multifaceted global industry and provide a broader perspective on cannabis, hemp, and marijuana international markets. 
Contact Hoban Law Group for all your cannabusiness legal needs.