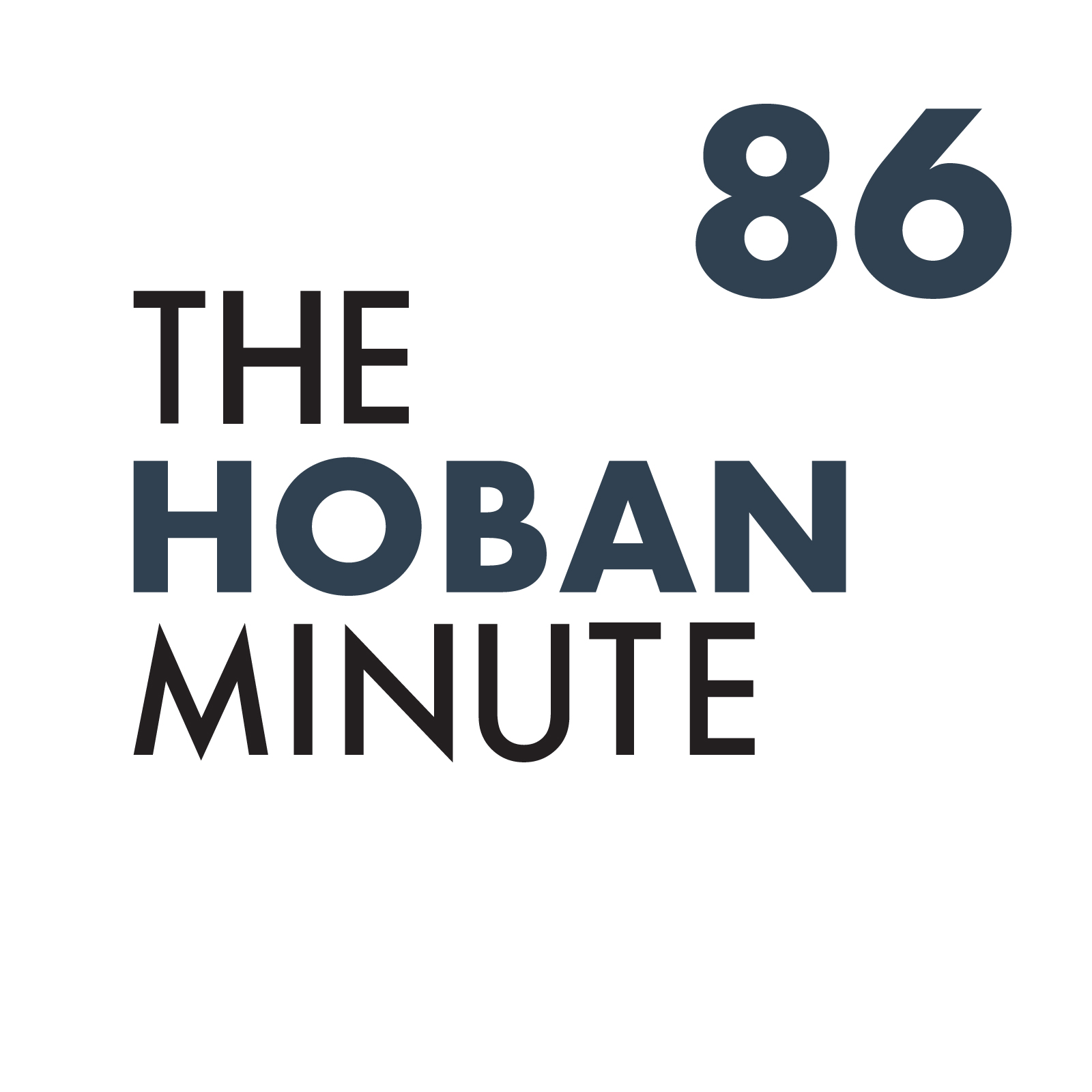 Bob and Eric sit down with Founder and CEO of Grasslands Agency, Ricardo Baca to discuss how he paved the way for cannabis normalization as a reporter at The Denver Post, the internet's effect on modern journalism, and an important historical marketing lesson from the Great Depression.
Hoban Law Group created The Hoban Minute to get closer to our network, highlight the many voices that make up this multifaceted global industry and provide a broader perspective on cannabis, hemp, and marijuana international markets. 
Contact Hoban Law Group for all your cannabusiness legal needs.