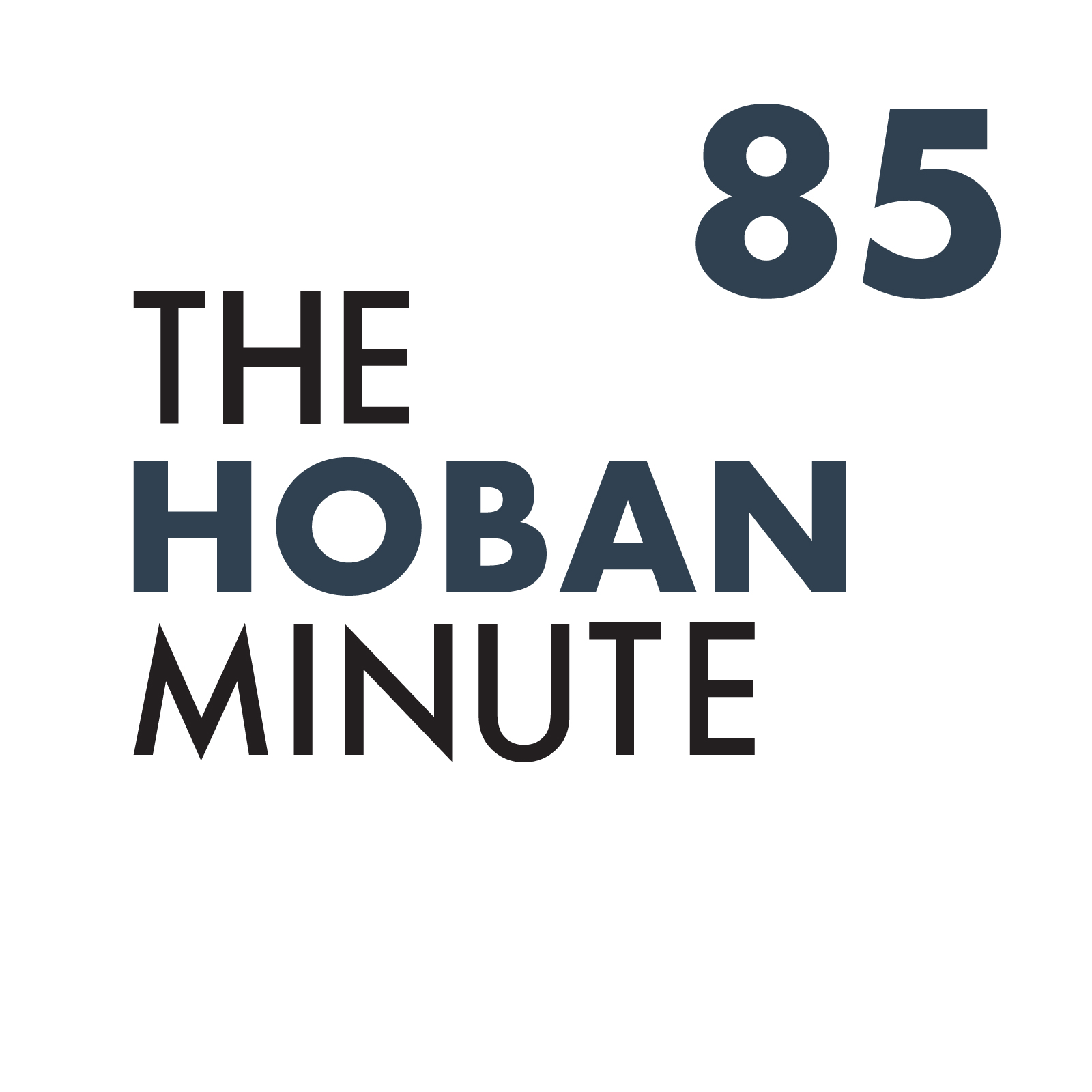 Bob and Eric discuss the different treatment of hemp-derived CBD in the United States compared to the European Union, the formation of an international hemp association, and the importance of aligning multiple perspectives into a unified global voice for the future of the hemp industry.
Hoban Law Group created The Hoban Minute to get closer to our network, highlight the many voices that make up this multifaceted global industry and provide a broader perspective on cannabis, hemp, and marijuana international markets. 
Contact Hoban Law Group for all your cannabusiness legal needs.