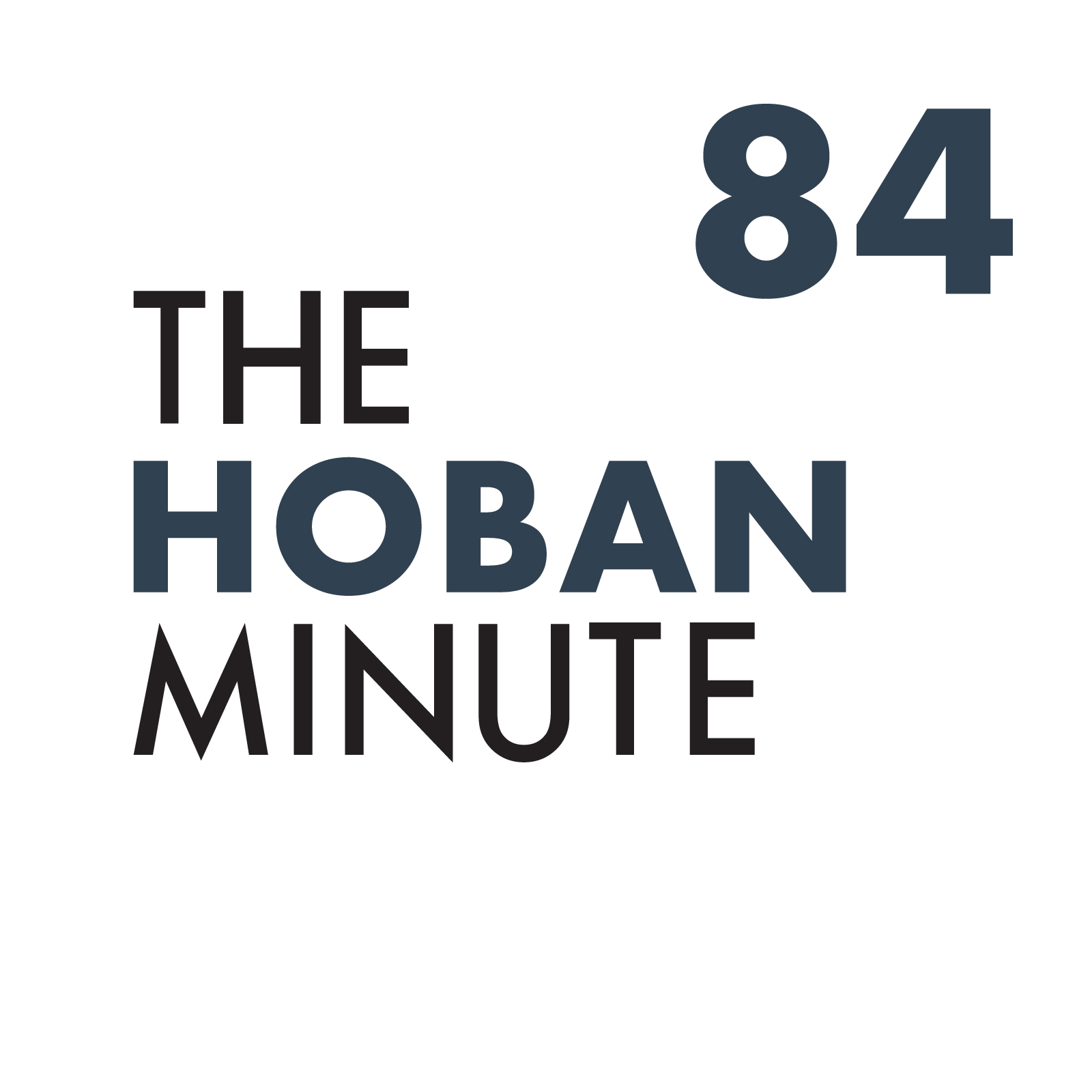 Bob and Eric sit down with Vice President of the European Industrial Hemp Association, Catherine Wilson to discuss how the regulatory treatment of industrial hemp in the European has changed in the last three decades, what a novel food designation means for the future of CBD in the EU, and a look at the ancient history usage of hemp.
Hoban Law Group created The Hoban Minute to get closer to our network, highlight the many voices that make up this multifaceted global industry and provide a broader perspective on cannabis, hemp, and marijuana international markets. 
Contact Hoban Law Group for all your cannabusiness legal needs.