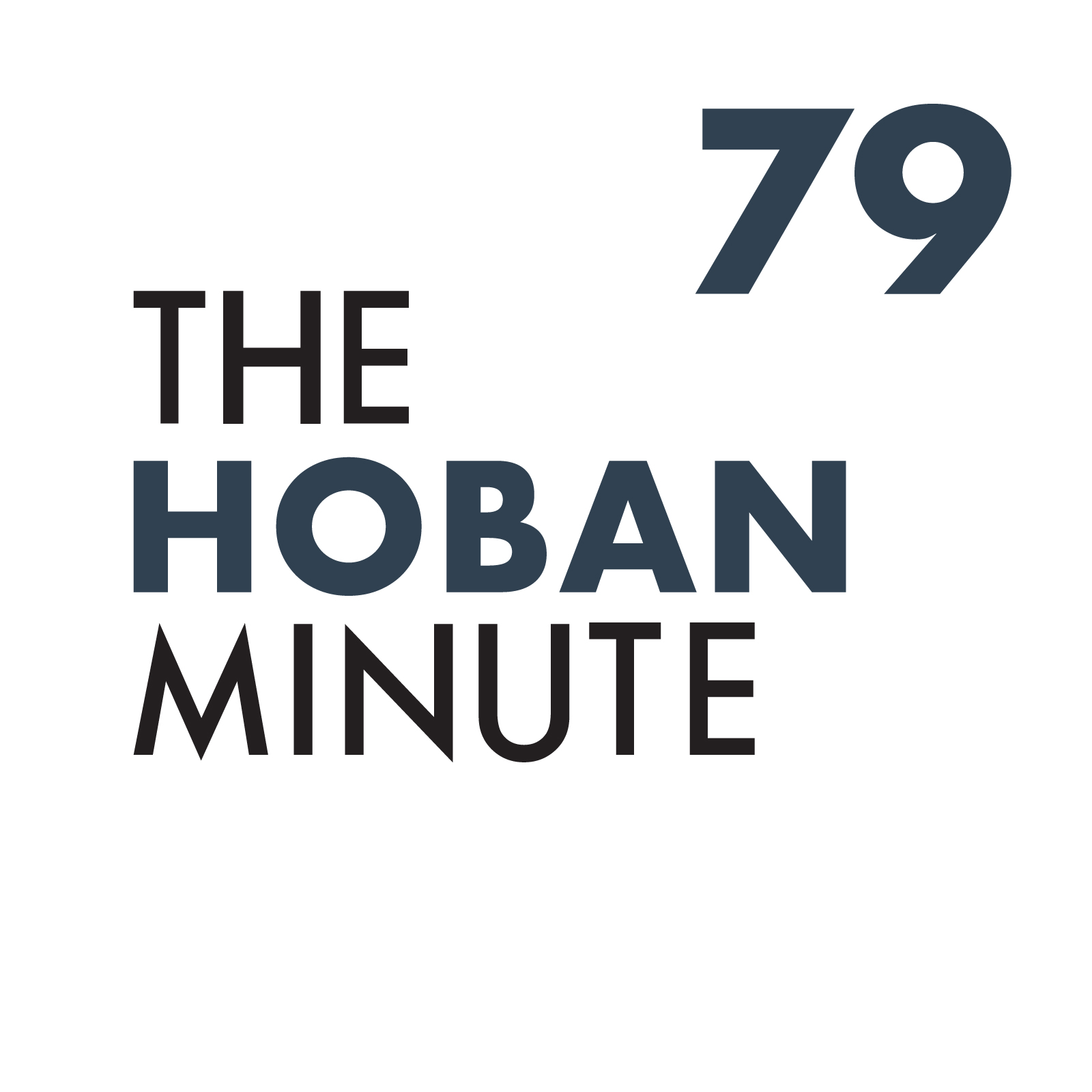 Bob and Eric discuss the wave of protests around the world in the wake of Geroge Floyd's death at the hands of U.S. law enforcement, the impassioned Black Lives Matter movement for racial equality, and why this moment in history resembles the social and cultural climate of the 1960s and the passage of the Civil Rights Act.
Hoban Law Group created The Hoban Minute to get closer to our network, highlight the many voices that make up this multifaceted global industry and provide a broader perspective on cannabis, hemp, and marijuana international markets. 
Contact Hoban Law Group for all your cannabusiness legal needs.