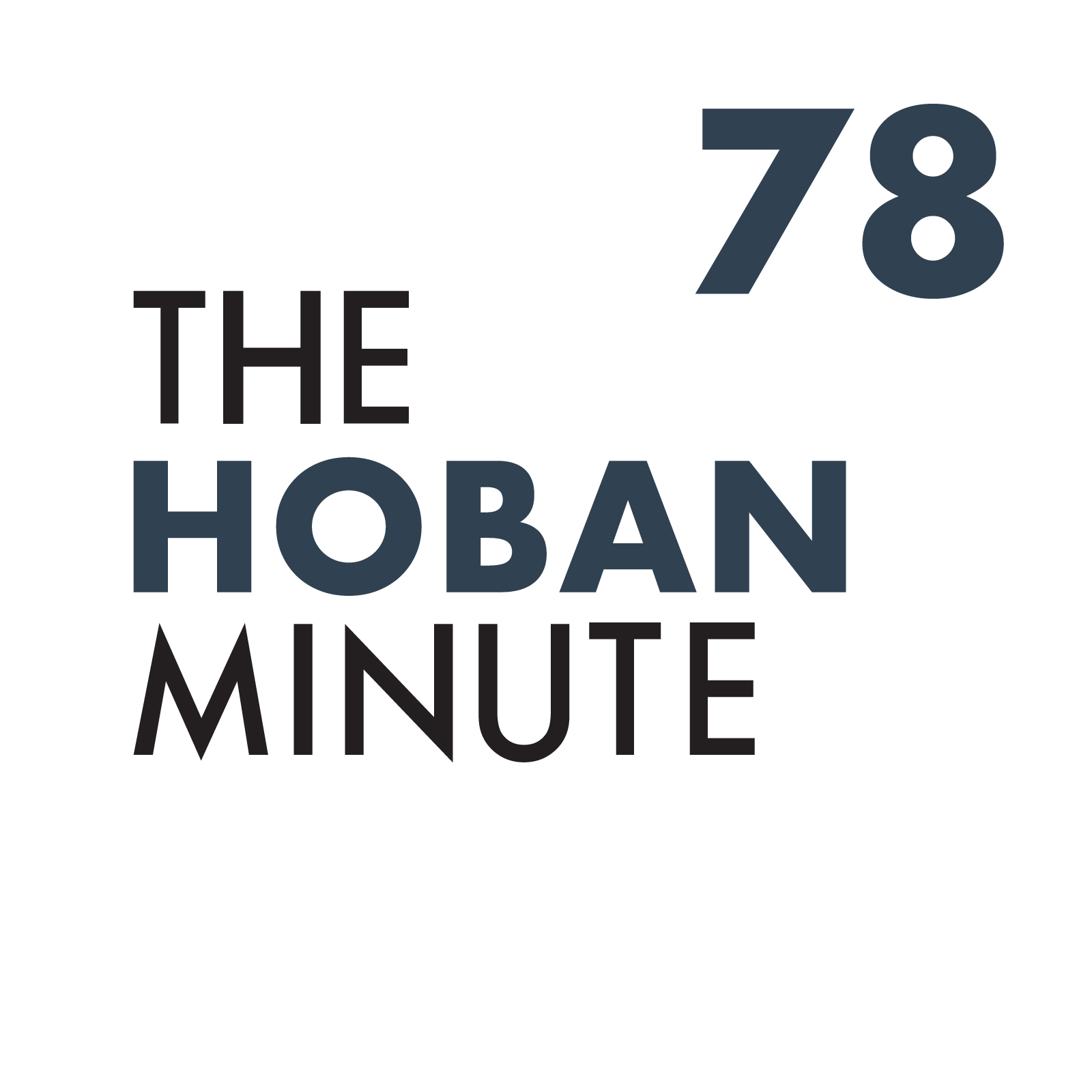 Bob and Eric sit down with the founder of the Hemp and Cannabis Foundation, Paul Stanford to discuss his decades of advocacy work that helped light the fire for cannabis legalization, his close friendship with hemp pioneer, Jack Herer, and the challenges of a new industry colliding with predatory capitalism.
Hoban Law Group created The Hoban Minute to get closer to our network, highlight the many voices that make up this multifaceted global industry and provide a broader perspective on cannabis, hemp, and marijuana international markets. 
Contact Hoban Law Group for all your cannabusiness legal needs.