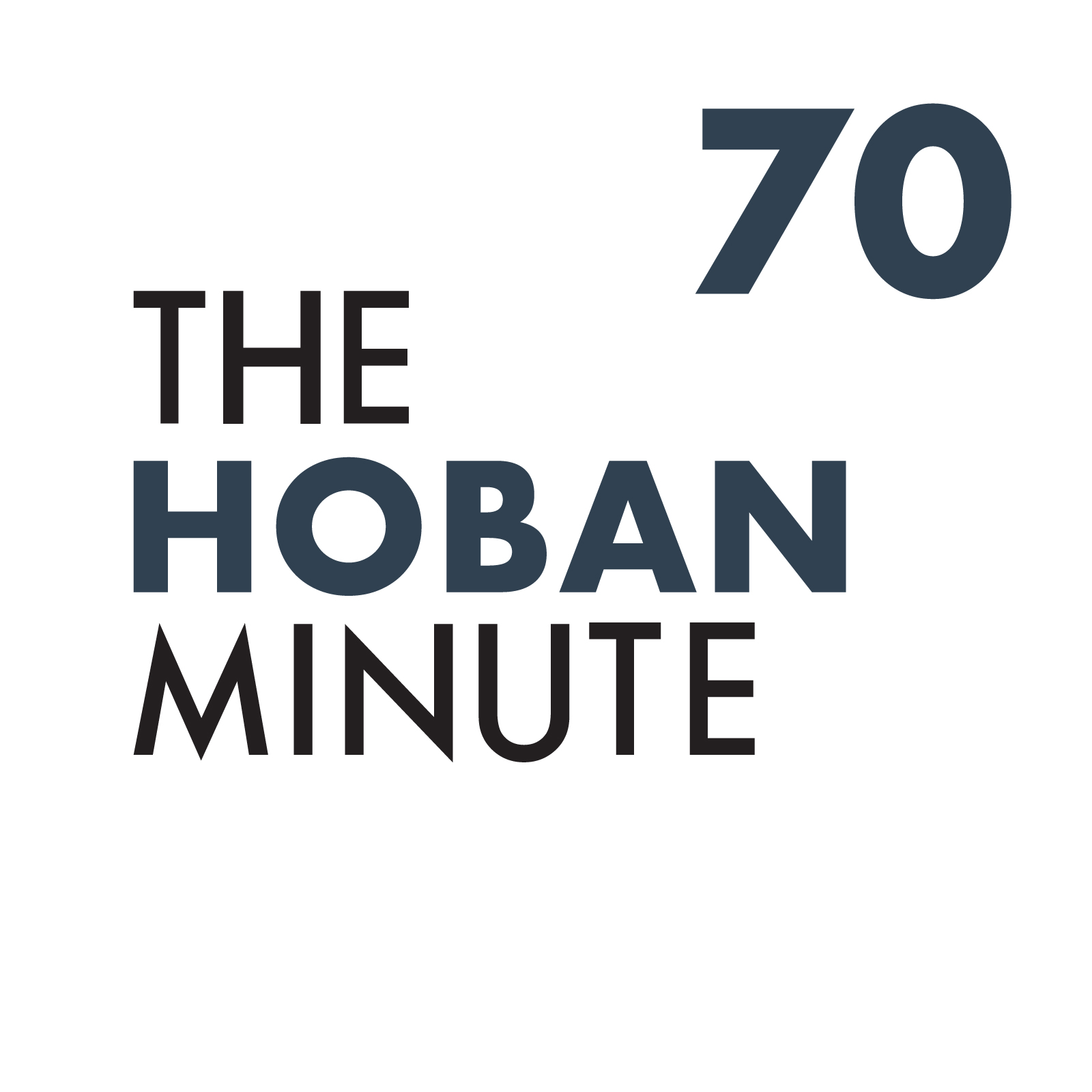 Ceci and Eric sit down with President & CEO KeySplash Creative, Inc., Susan Gunelius to discuss her article for Cannabiz Media on how the cannabis industry can work to legitimize itself, the importance of language with respect to branding and marketing, and how we all have a personal role to play to strengthen the future of industrial hemp.
Hoban Law Group created The Hoban Minute to get closer to our network, highlight the many voices that make up this multifaceted global industry and provide a broader perspective on cannabis, hemp, and marijuana international markets. 
Contact Hoban Law Group for all your cannabusiness legal needs.