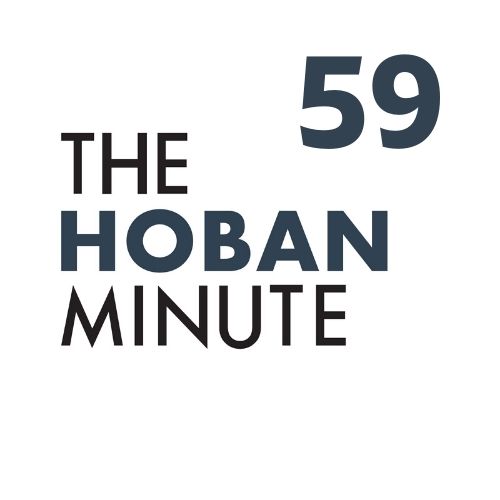 Bob and Eric sit down with CEO of Panxchange, Julie Lerner to discuss the basics of how to define a commodity, the 7 stages of maturation, the import role a commodity exchange will play in the growth of the hemp industry, and what to be excited about as the industrial hemp industry continues to mature and become commoditized. 
Hoban Law Group created The Hoban Minute to get closer to our network, highlight the many voices that make up this multifaceted global industry and provide a broader perspective on cannabis, hemp, and marijuana international markets. 
Contact Hoban Law Group for all your cannabusiness legal needs.