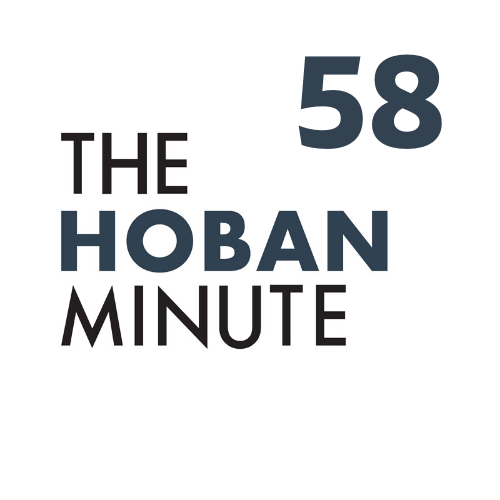 Ceci and Eric discuss a recent New York Post article on COVID-related cannabis research, the work that's being done on this front in Israel and Canada, and why this signifies a step toward cannabis industry legitimization. 
Hoban Law Group created The Hoban Minute to get closer to our network, highlight the many voices that make up this multifaceted global industry and provide a broader perspective on cannabis, hemp, and marijuana international markets. 
Contact Hoban Law Group for all your cannabusiness legal needs.