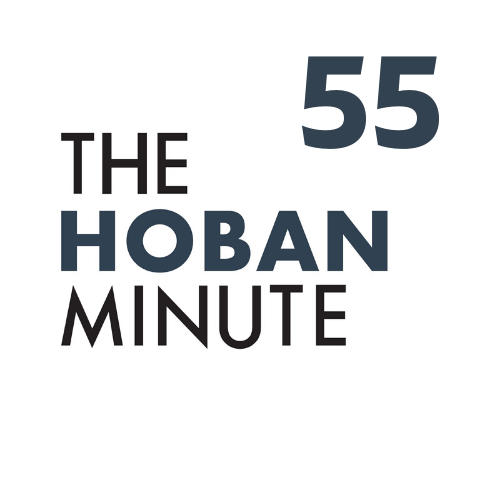 Ceci and Eric sit down with the CEO of Cultivara Acquisition Group, Jonathan Danforth to discuss the role of Special-purpose acquisition companies (SPACs) in the cannabis space, the obstacles industrial hemp is facing on the road to legitimization, and the growing interest from Fortune 500s toward the sustainable byproducts of the plant, from genomics to bio-plastics and textiles. 
Hoban Law Group created The Hoban Minute to get closer to our network, highlight the many voices that make up this multifaceted global industry and provide a broader perspective on cannabis, hemp, and marijuana international markets. 
Contact Hoban Law Group for all your cannabusiness legal needs.