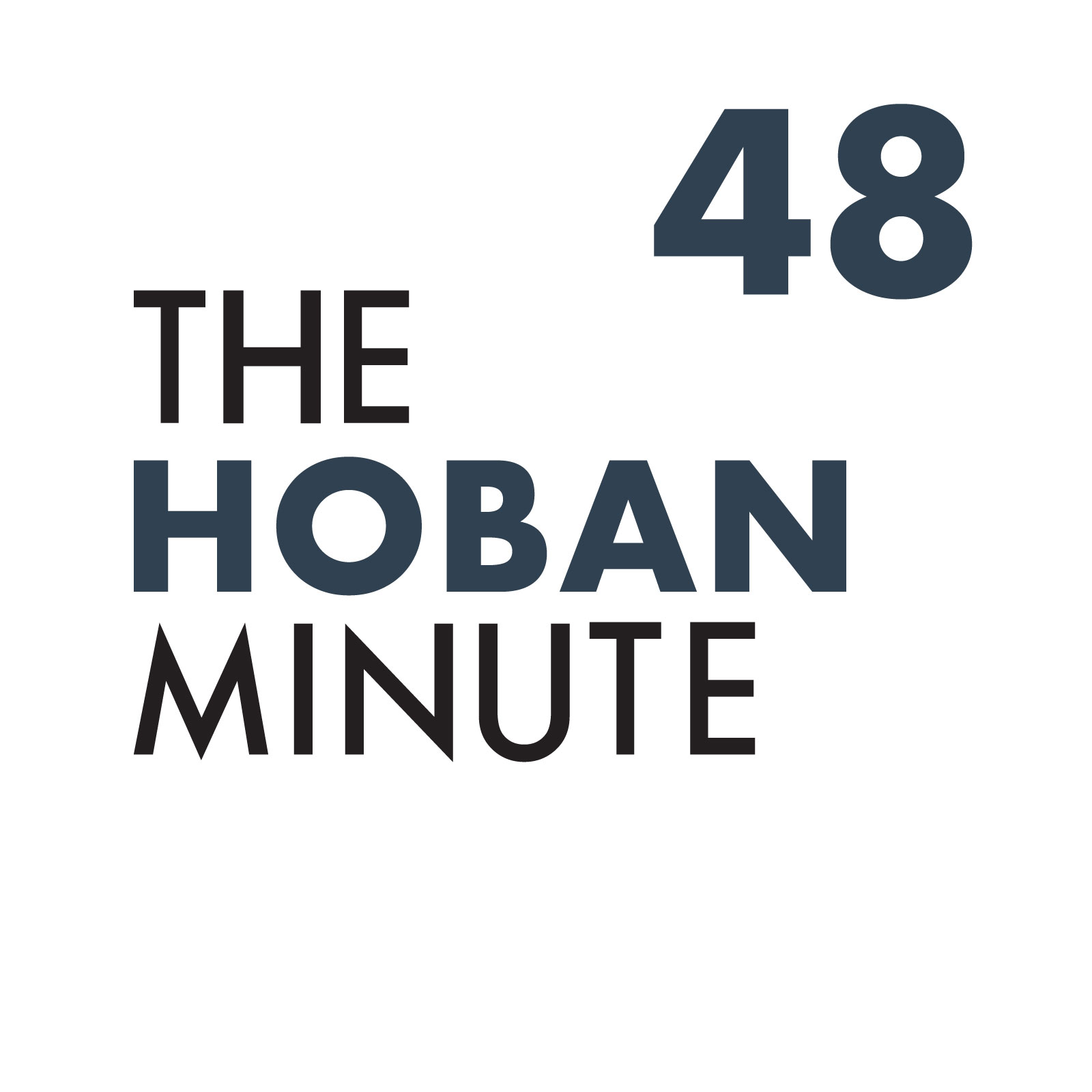 Bob and Eric sit down with the University of Connecticut Professor, Matthew Debacco to discuss his first-in-the-country cannabis cultivation program at UConn, the agronomic challenges of growing cannabinoid-rich hemp, and the knowledge he's spreading through his YouTube channel, DeBacco University.
Hoban Law Group created The Hoban Minute to get closer to our network, highlight the many voices that make up this multifaceted global industry and provide a broader perspective on cannabis, hemp, and marijuana international markets. 
Contact Hoban Law Group for all your cannabusiness legal needs.