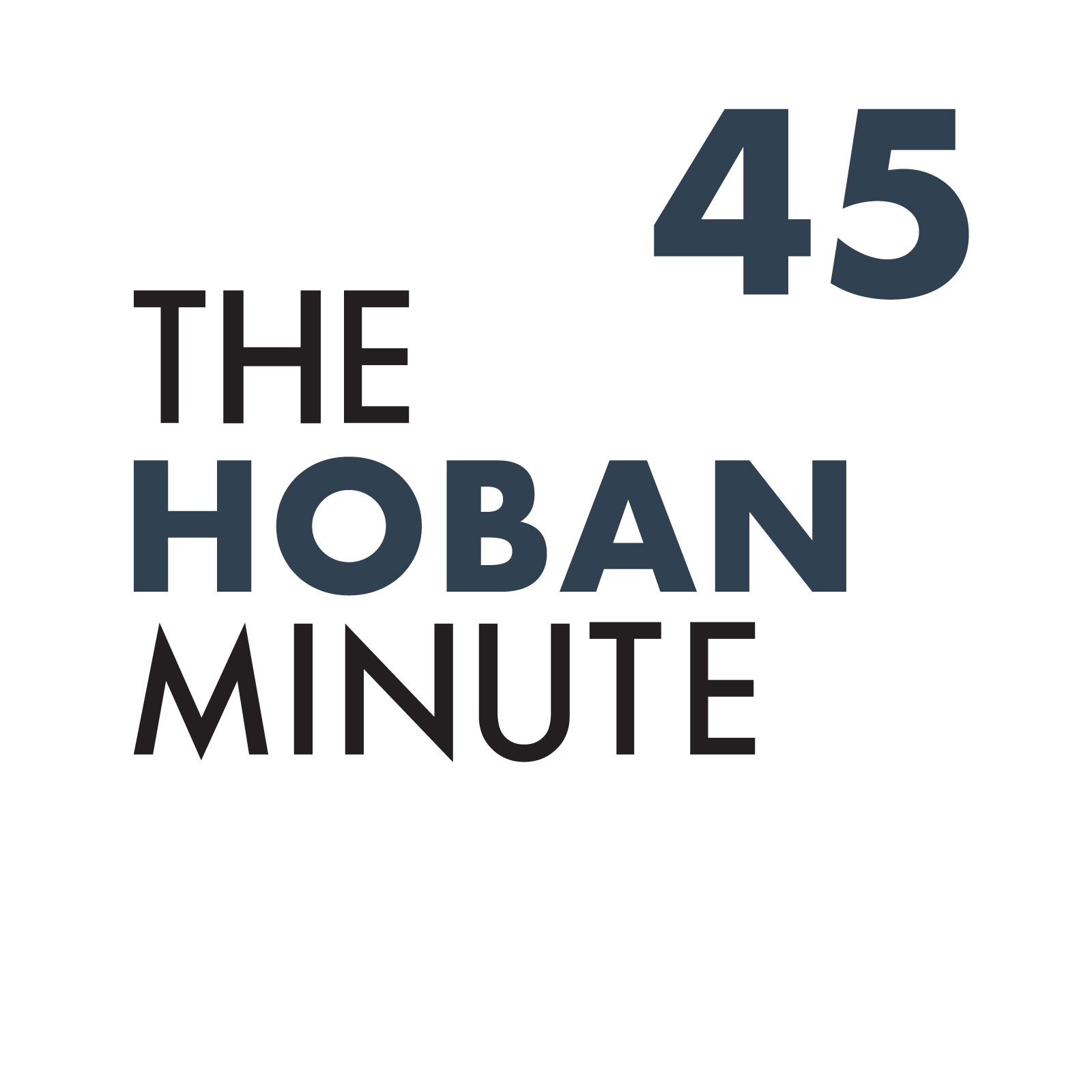 Bob and Eric sit down with president and founder of Clover Leaf University, Chole Villano to discuss how higher education has been impacted by COVID-19, the market for cannabis in China beyond industrial hemp, and what cannabusiness owners need to be thinking about to get through these tough COVID times. 
Hoban Law Group created The Hoban Minute to get closer to our network, highlight the many voices that make up this multifaceted global industry and provide a broader perspective on cannabis, hemp, and marijuana international markets. 
Contact Hoban Law Group for all your cannabusiness legal needs.