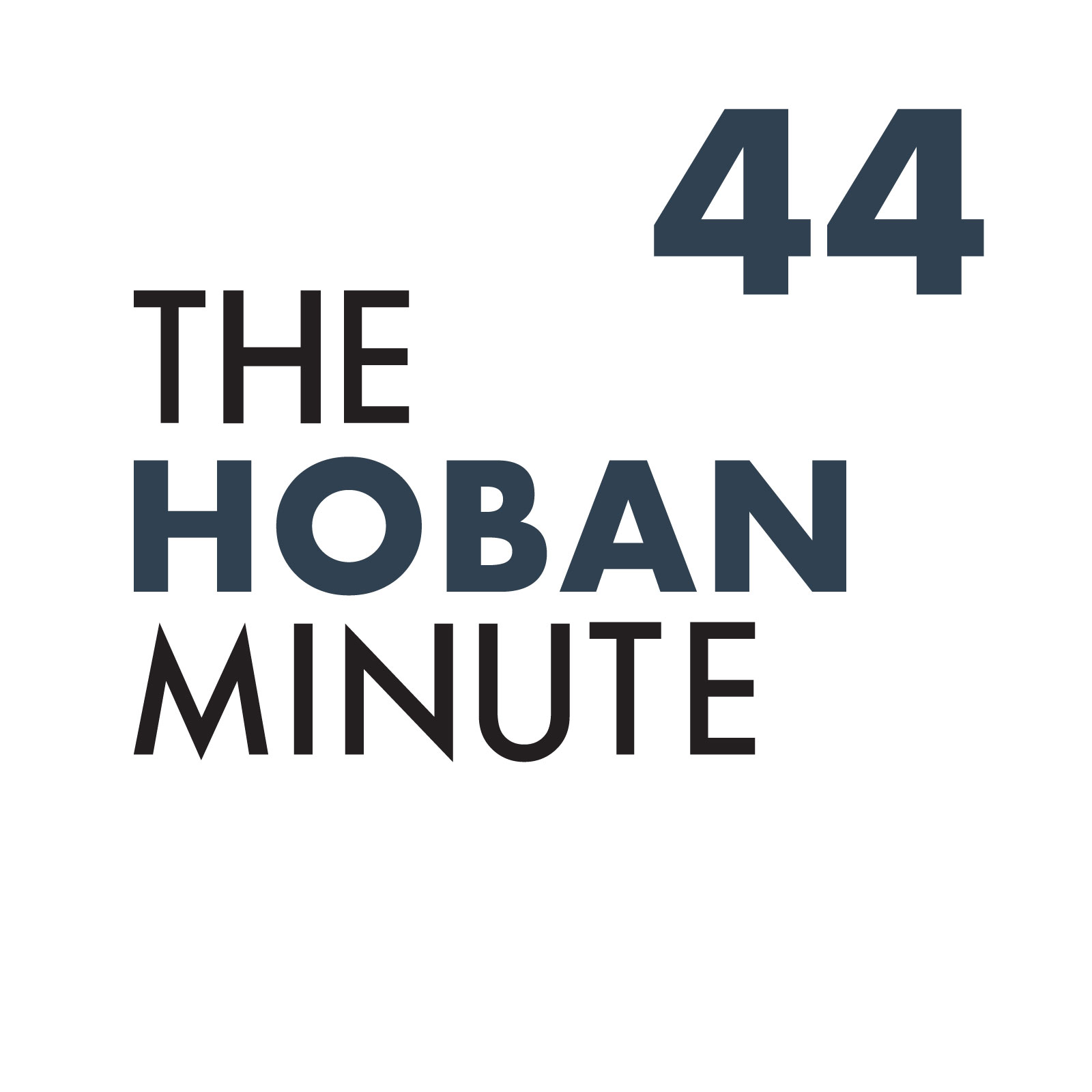 Bob and Eric sit down with founder and CEO of CMTREX (Cannabis Mercantile Trading Exchange), Saul Singer to discuss how sustainable development is the key to the future of the industry, the progress being made toward globally-accepted cannabis impact metrics, and how hemp can help meet the United Nations Sustainable Development Goals. 
Hoban Law Group created The Hoban Minute to get closer to our network, highlight the many voices that make up this multifaceted global industry and provide a broader perspective on cannabis, hemp, and marijuana international markets. 
Contact Hoban Law Group for all your cannabusiness legal needs.