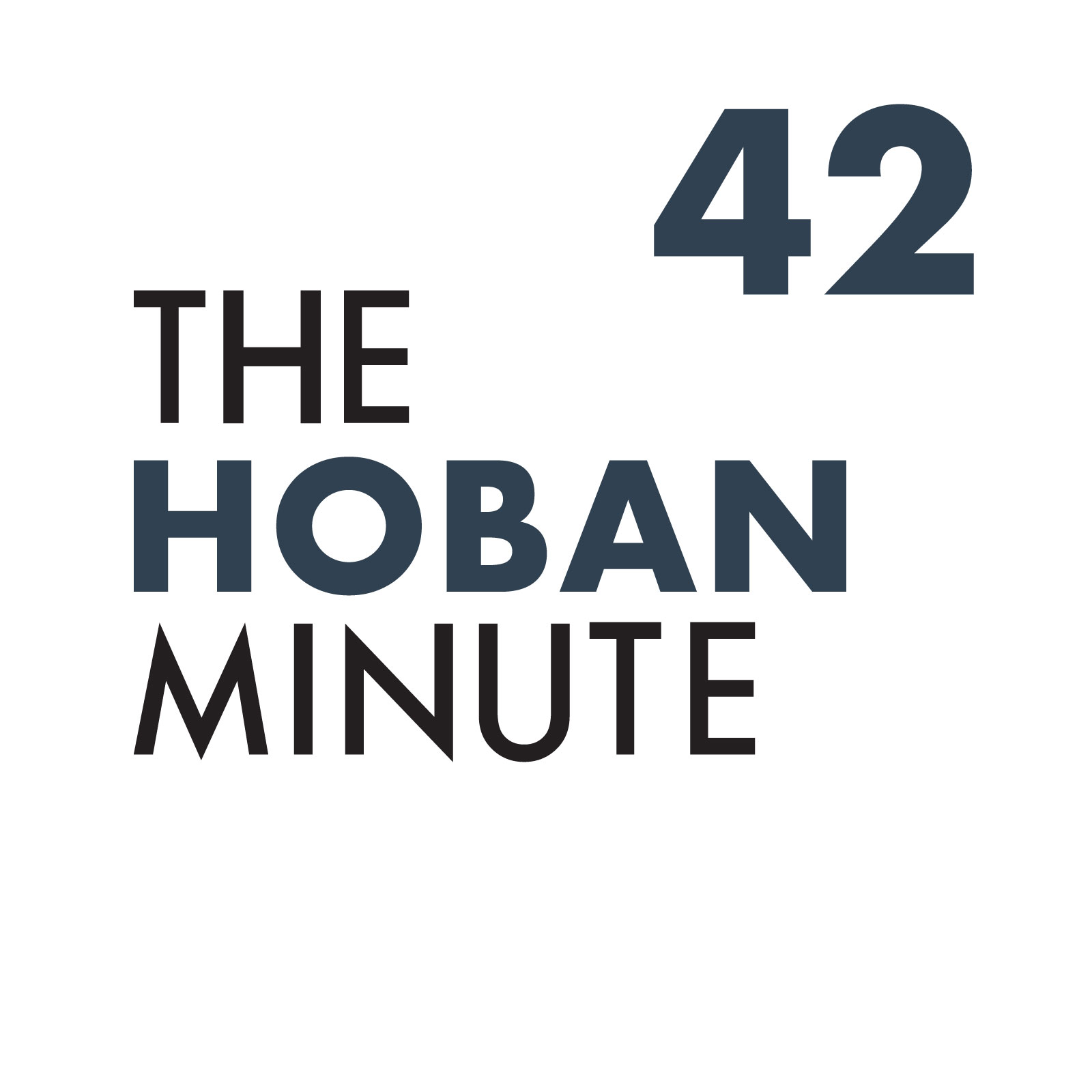 Bob and Eric discuss highlights from the week of April 27th, including a lawsuit filed in California against a Sheriff's Office for the destruction of hemp plants that exceeded the 0.3 percent THC threshold, a lawsuit between an Oregon CBD company and Massachusetts extraction company over a shipment of hot hemp extract, and that it's time get hemp seeds in the ground for 2020 production year.  
Hoban Law Group created The Hoban Minute to get closer to our network, highlight the many voices that make up this multifaceted global industry and provide a broader perspective on cannabis, hemp, and marijuana international markets. 
Contact Hoban Law Group for all your cannabusiness legal needs.