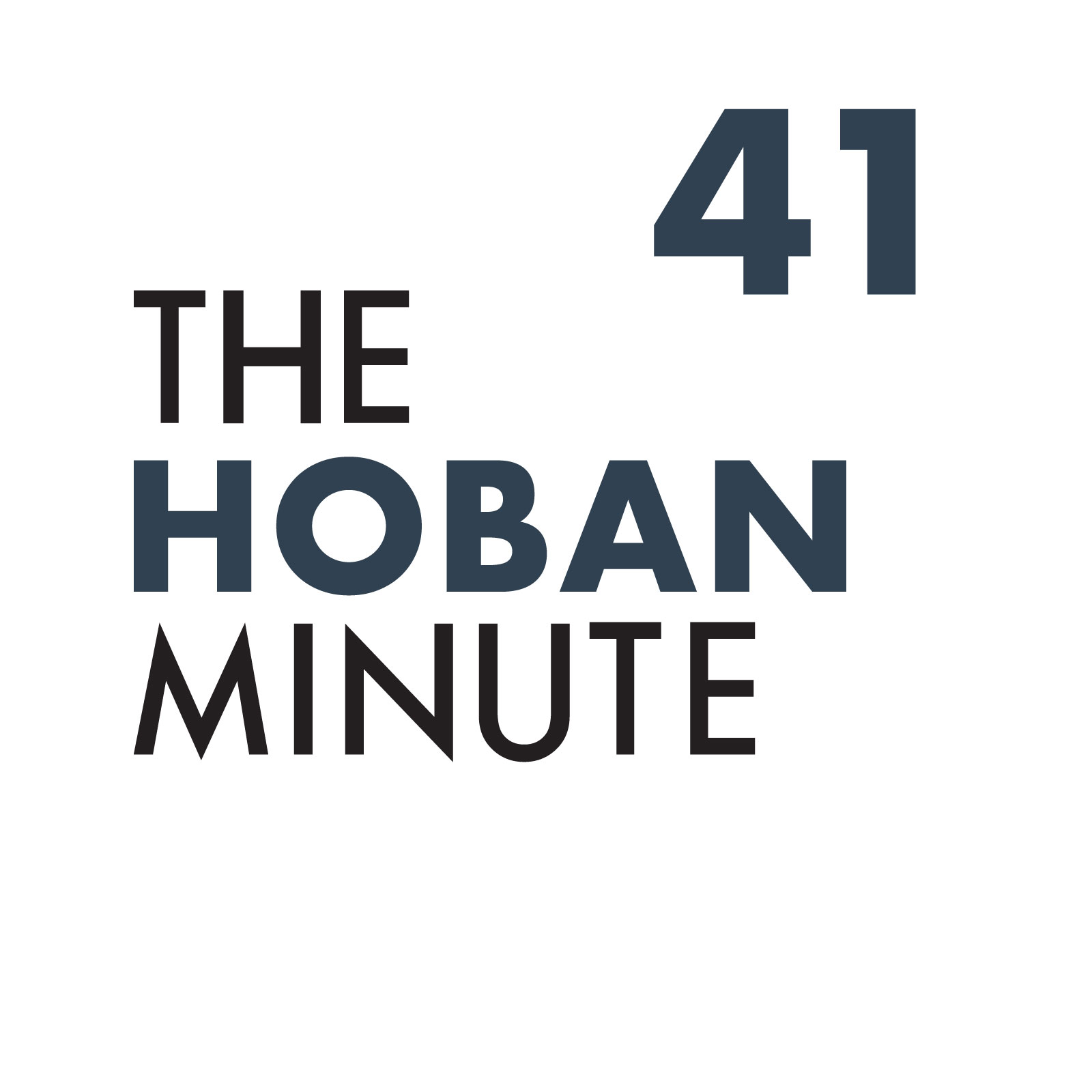 Bob and Eric sit down with founder and managing partner of Cannabis Security Experts, Derek Porter to discuss the importance and nuances of security in the cannabis industry, how security solutions differ around the country, and valuable work he does for veteran non-profit organizations including Sierra Delta and War Writers' Campaign. 
Hoban Law Group created The Hoban Minute to get closer to our network, highlight the many voices that make up this multifaceted global industry and provide a broader perspective on cannabis, hemp, and marijuana international markets. 
Contact Hoban Law Group for all your cannabusiness legal needs.