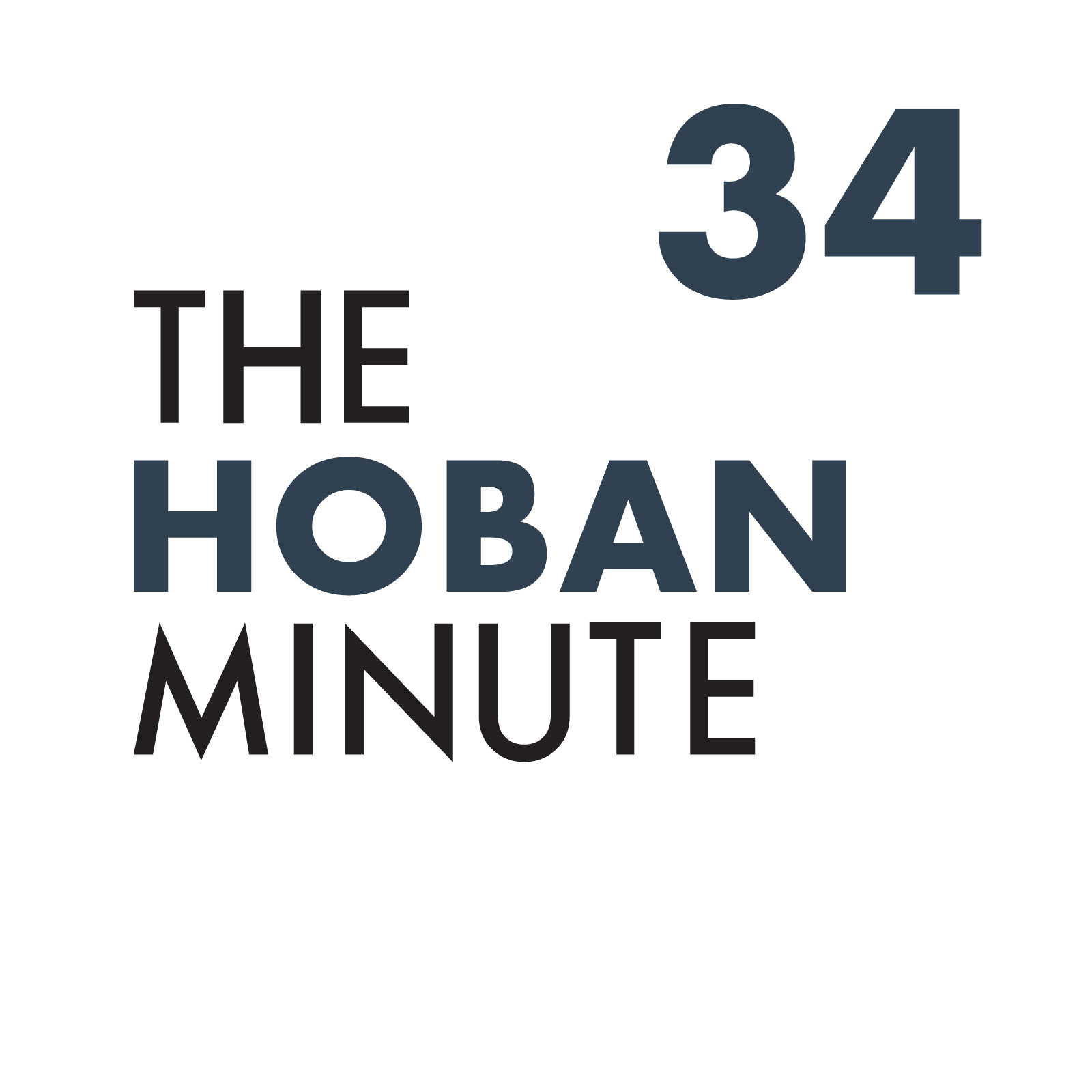 Bob and Eric sit down with the Chief Operating Officer of Gateway Proven Strategies, Ceci Zak to discuss the knowledge and insight she brings from the highly-regulated pharmaceutical sector to the cannabis industry, the value of strategic consulting, and recommendations for how both sides of the cannabis industry - hemp and marijuana - can legitimize themselves as this global commodity continues to take root. 
Hoban Law Group created The Hoban Minute to get closer to our network, highlight the many voices that make up this multifaceted global industry and provide a broader perspective on cannabis, hemp, and marijuana international markets. 
Contact Hoban Law Group for all your cannabusiness legal needs.