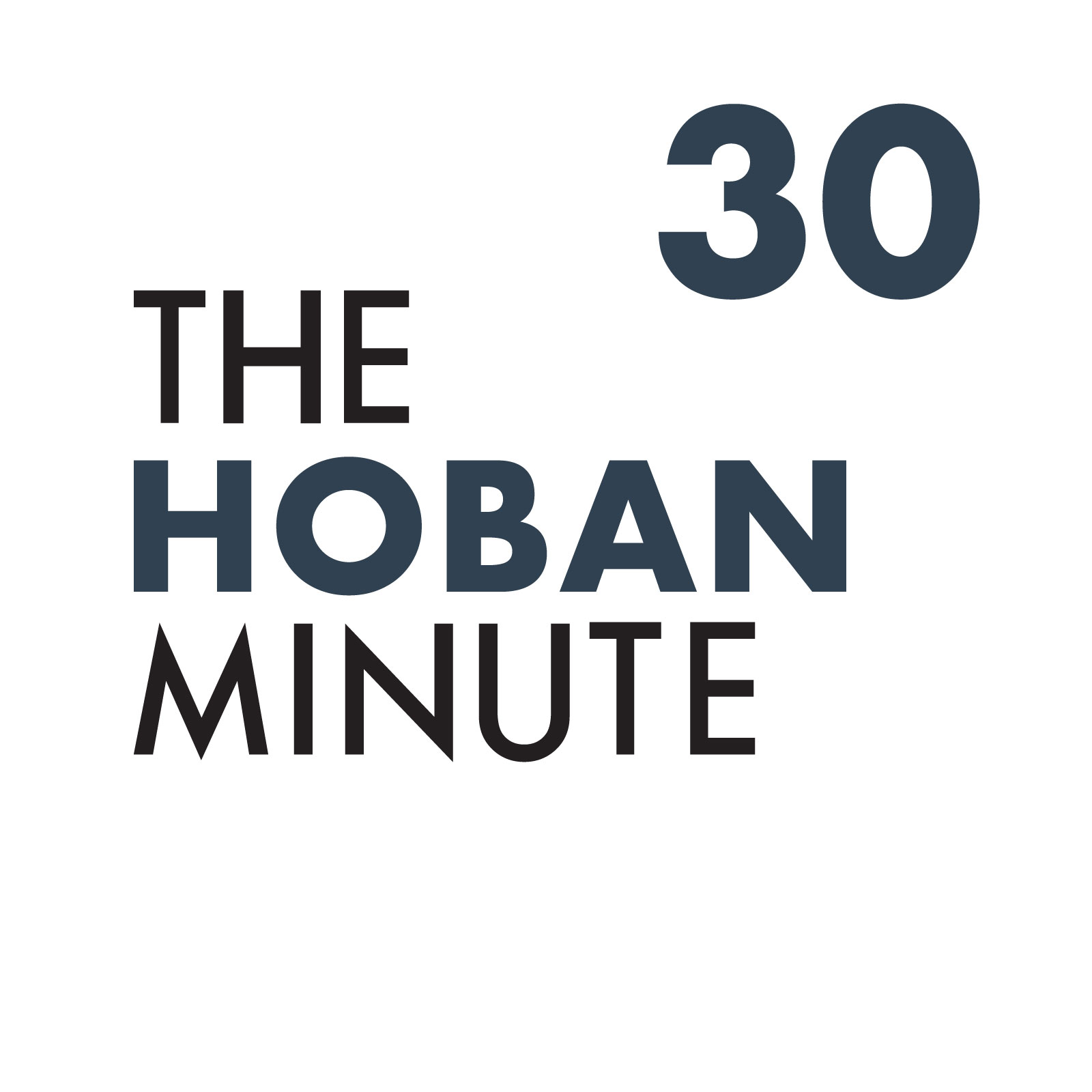 Bob and Eric discuss the everlasting legacy of worldwide hero, Charlotte Figi, whether the deeming of cannabusinesses as "essential" in the U.S. renders the distinction between medical and recreational/adult-use marijuana meaningless, why the cannabis industry is likely not recession-proof, and they'd like to see from the United Nations cannabis rescheduling in 2020.
Hoban Law Group created The Hoban Minute to get closer to our network, highlight the many voices that make up this multifaceted global industry and provide a broader perspective on cannabis, hemp, and marijuana international markets. 
Contact Hoban Law Group for all your cannabusiness legal needs.