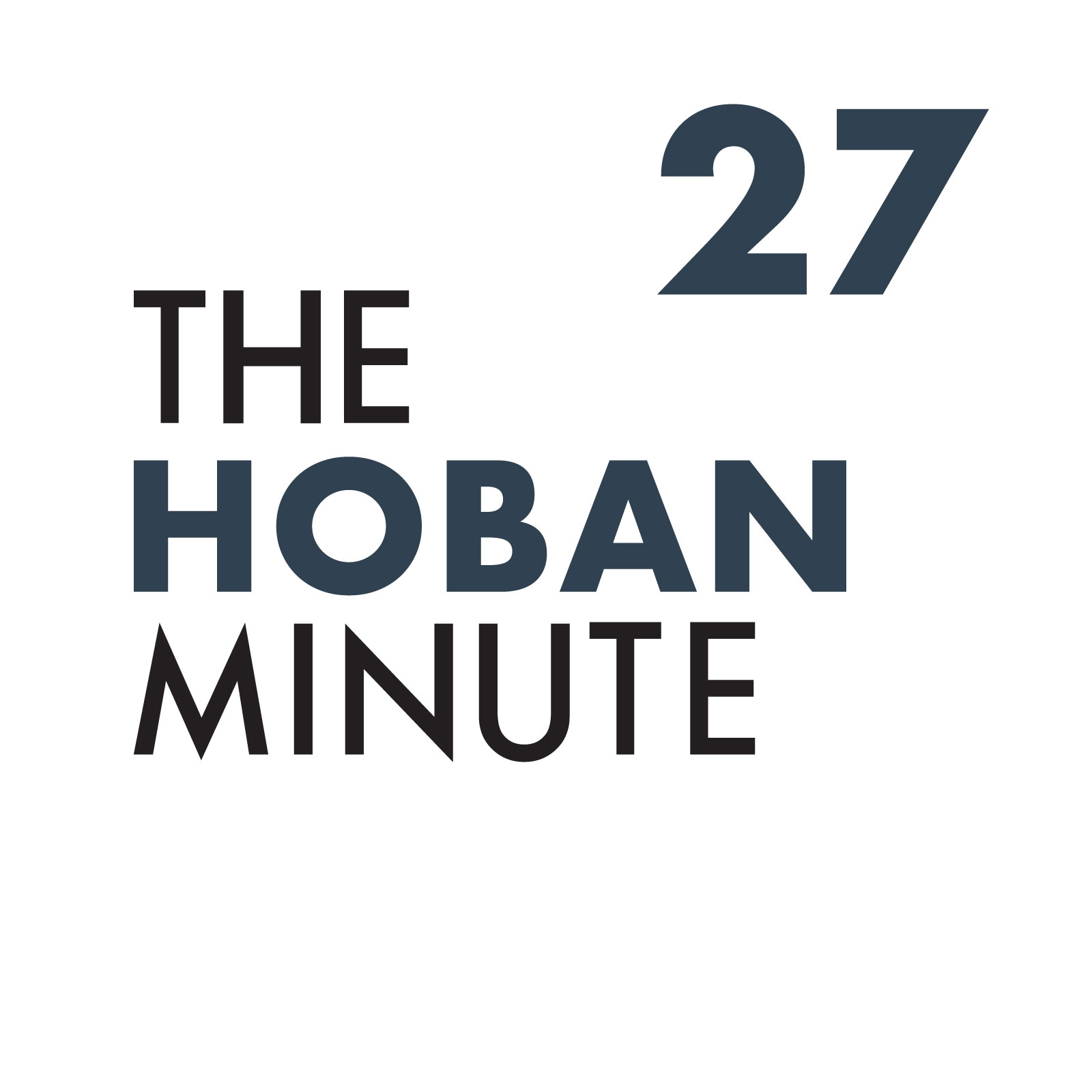 Bob and Eric sit down with Illinois-based Hoban Law Group Attorney and Co-Host of the Deadhead Cannabis Show, Larry Mishkin to discuss the success and obstacles of Illinois' adult-use, commercial marijuana industry, legislation-driven legalization, and how to get your Grateful Dead fill in the absence of live music shows. 
Hoban Law Group created The Hoban Minute to get closer to our network, highlight the many voices that make up this multifaceted global industry and provide a broader perspective on cannabis, hemp, and marijuana international markets. 
Contact Hoban Law Group for all your cannabusiness legal needs.