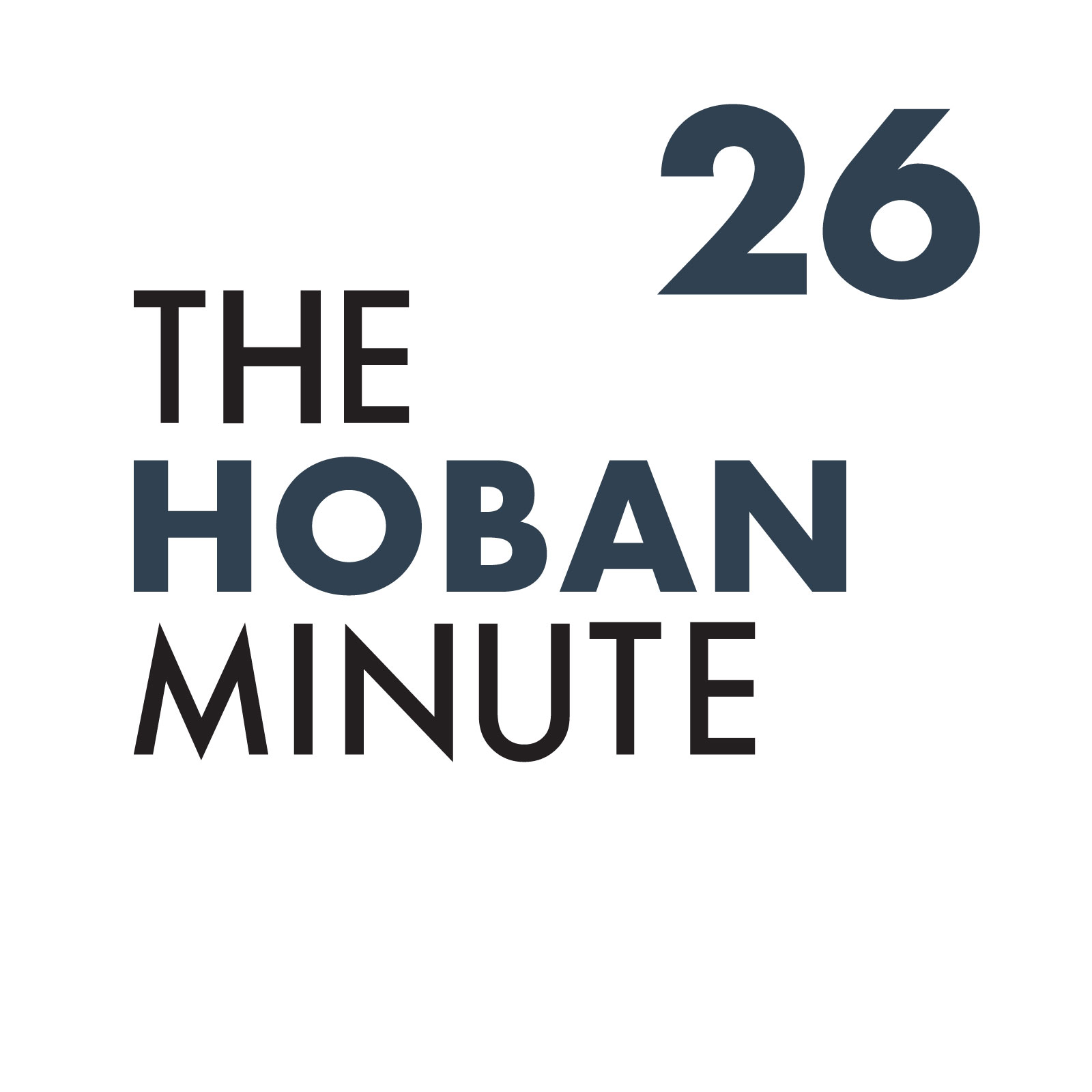 Bob and Eric sit down with San Francisco-based Hoban Law Group Senior Attorney, Patrick Goggin to discuss the work of the California Hemp Council, OEHHA's listing of THC as a chemical known to cause reproductive toxicity, and the status of hemp-derived CBD regulation in California through recent amendments to the Food and Agricultural Code.
Hoban Law Group created The Hoban Minute to get closer to our network, highlight the many voices that make up this multifaceted global industry and provide a broader perspective on cannabis, hemp, and marijuana international markets. 
Contact Hoban Law Group for all your cannabusiness legal needs.