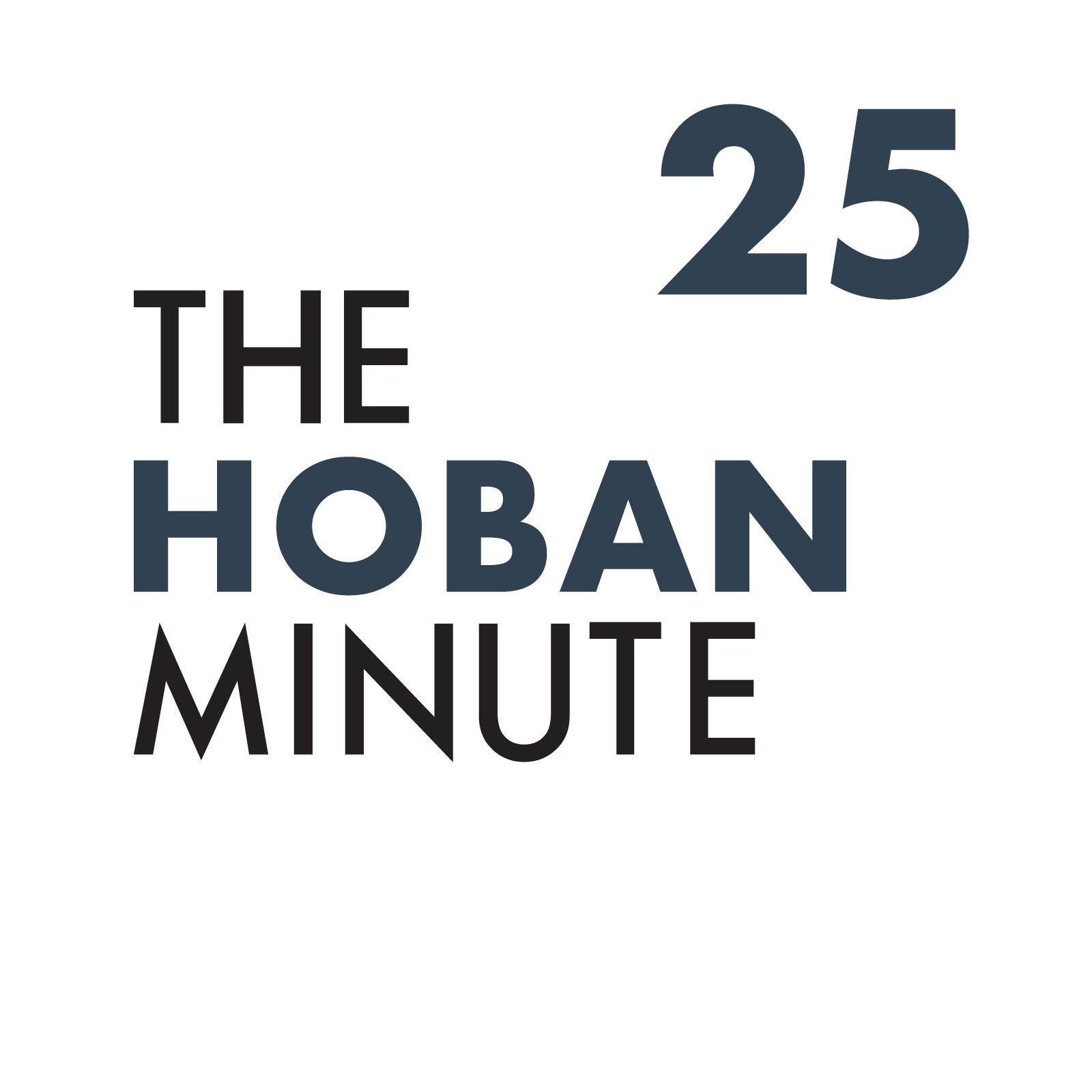 On April 6th, the DEA announced that Epidiolex, the first Cannabis-formulated drug to be approved by the FDA in 2018, was being removed from the Controlled Substances List. Bob and Eric discuss the significance of this development, and whether it will spur more cannabinoid-based drugs to be developed by pharmaceutical companies. They also address which cannabusinesses are eligible and which are ineligible for financial assistance through the federal stimulus package.
Hoban Law Group created The Hoban Minute to get closer to our network, highlight the many voices that make up this multifaceted global industry and provide a broader perspective on cannabis, hemp, and marijuana international markets. 
Contact Hoban Law Group for all your cannabusiness legal needs.