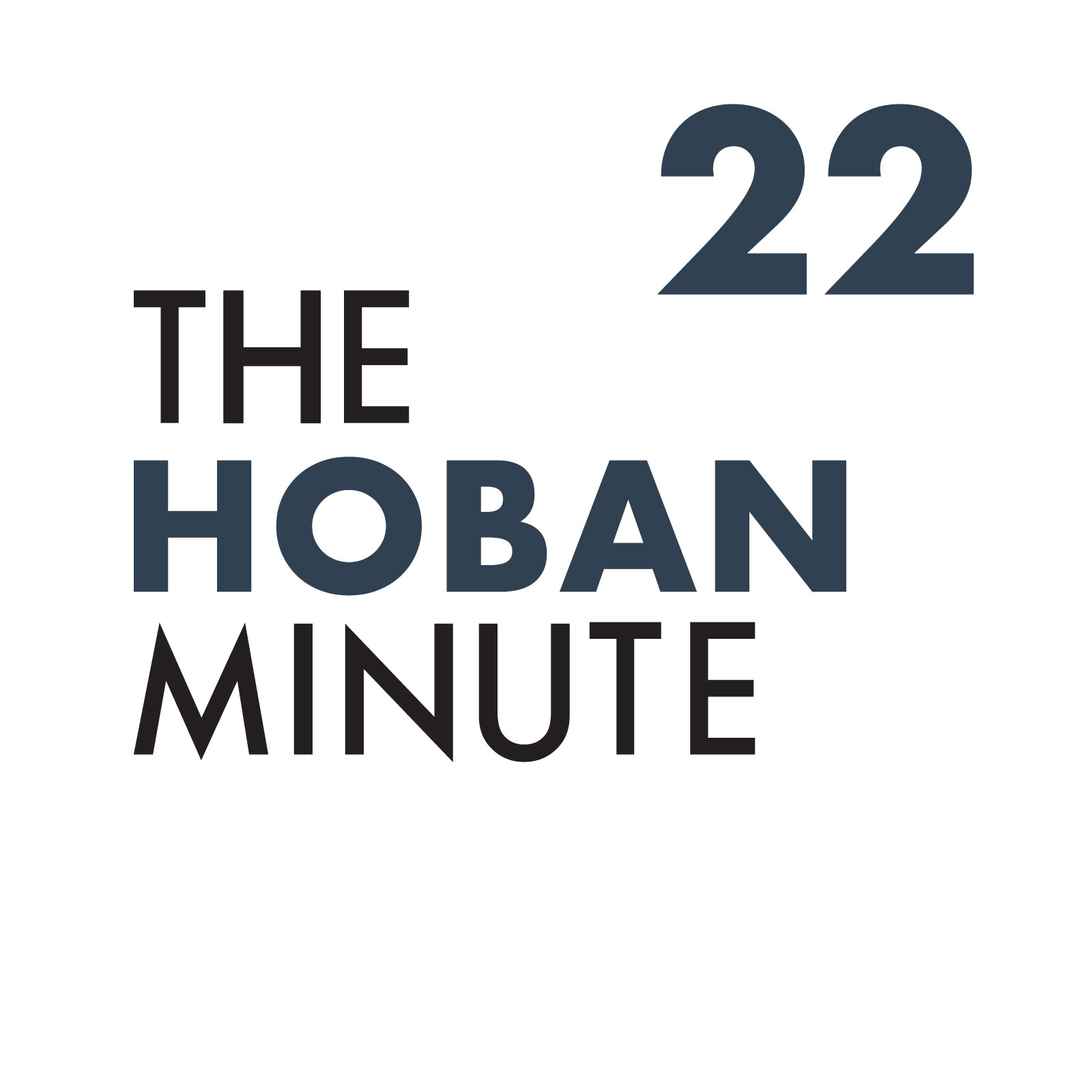 Bob and Eric sit down with Editor-In-Chief of the Green Market Report, Debra Borchardt to discuss how cannabusinesses have shifted marketing strategies, COVID-19 influenced trends across the industry, the Green Market Report's recent "Top 11 Cannabis Law Firms" list, and the importance of legal representation at a time like this. 
Hoban Law Group created The Hoban Minute to get closer to our network, highlight the many voices that make up this multifaceted global industry and provide a broader perspective on cannabis, hemp, and marijuana international markets. 
Contact Hoban Law Group for all your cannabusiness legal needs.