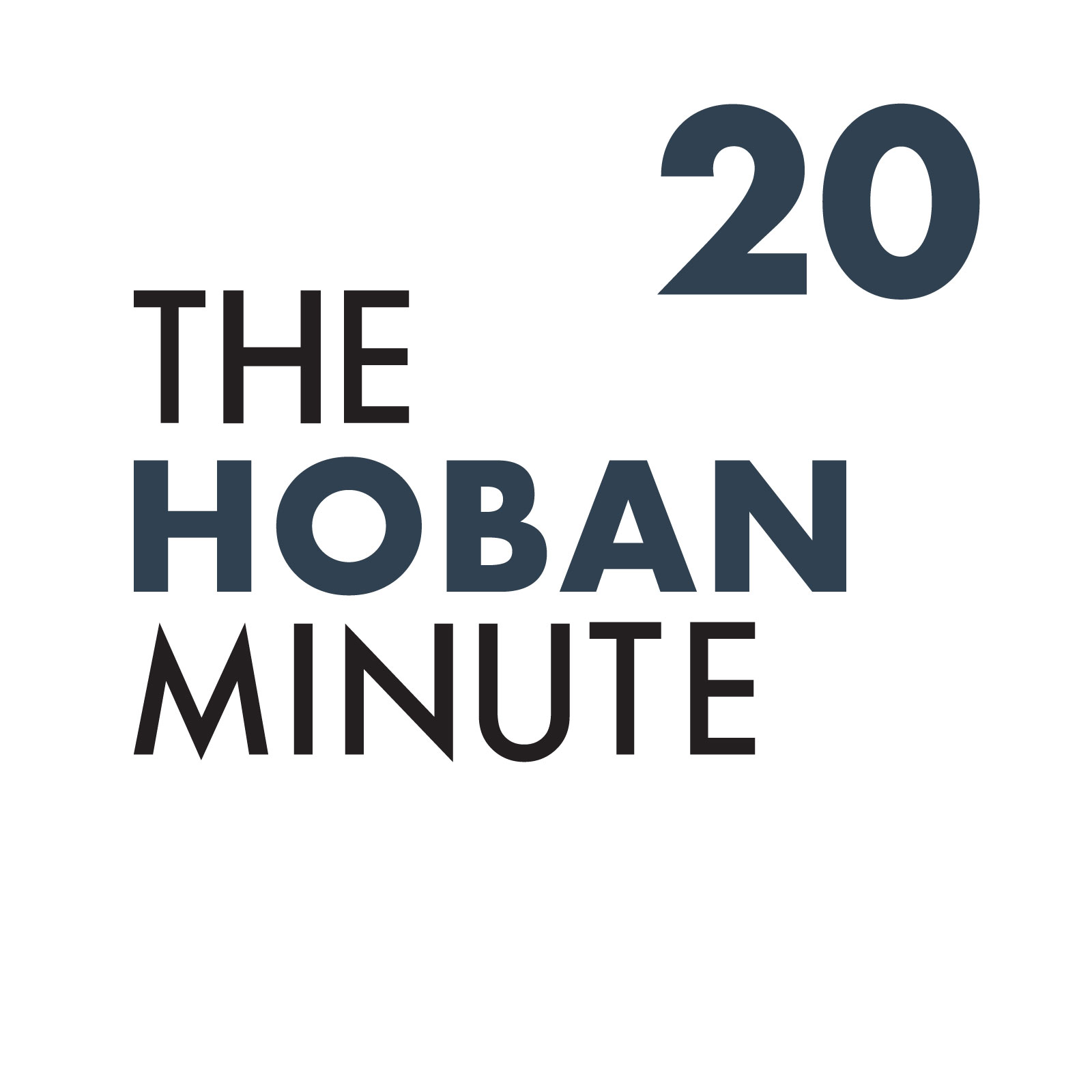 Bob and Eric sit down with Founder and CEO of 3C Consulting, Nic Easley to discuss the health of the cannabis industry before the recent market downturn, the difference between an industry being recession-proof and depression-proof, immediate actions business owners and companies need to be taking during this pandemic, and what 2020 may hold in store for hemp farmers. 
Hoban Law Group created The Hoban Minute to get closer to our network, highlight the many voices that make up this multifaceted global industry and provide a broader perspective on cannabis, hemp, and marijuana international markets. 
Contact Hoban Law Group for all your cannabusiness legal needs.