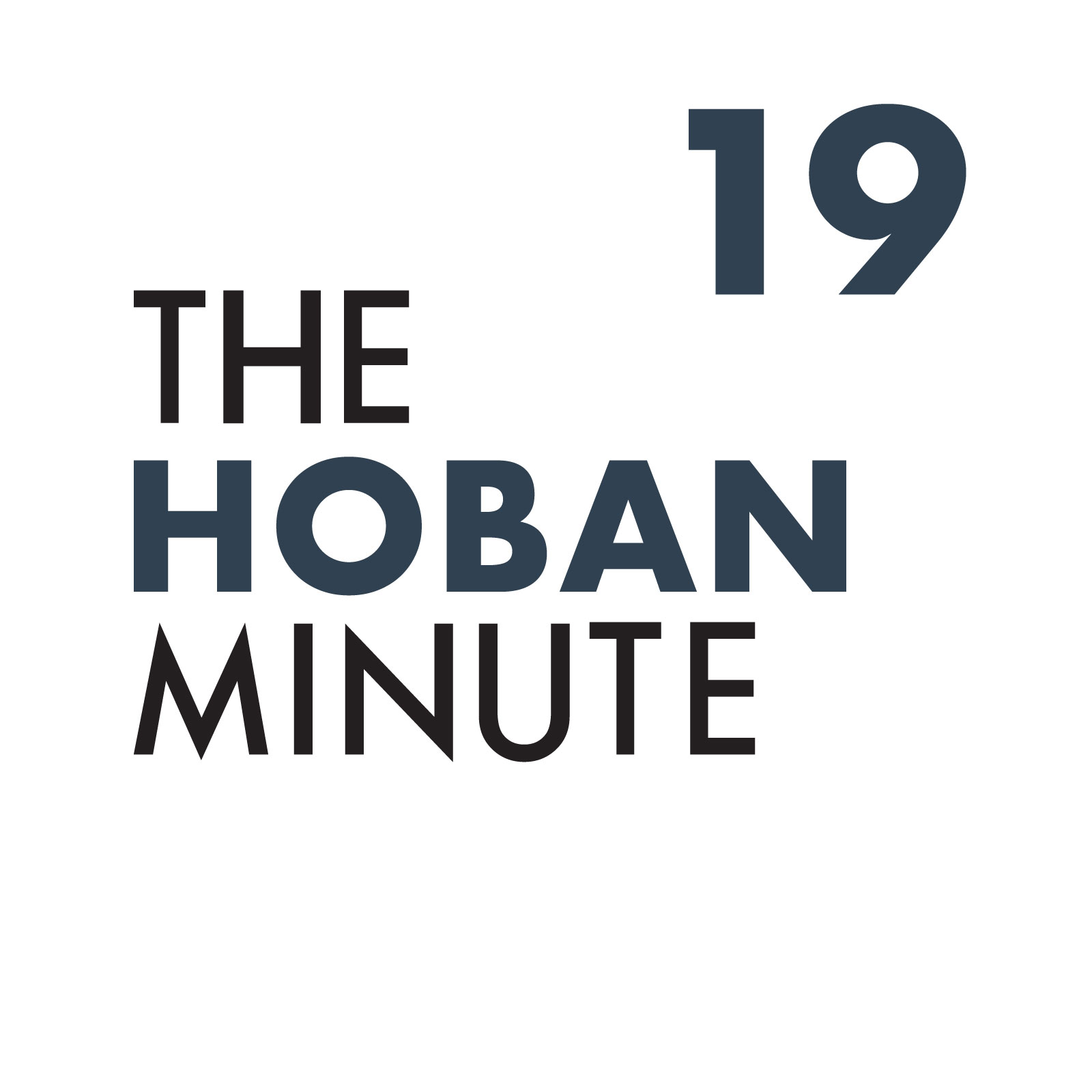 Bob and Eric sit down with Founder and CEO of Global Health and Hygiene Solutions, Occupational and Environmental Medicine physician, Dr. Uma to discuss the critical importance of spreading education on the endocannabinoid system, the five things every person should know about their body, and how to take preventative health precautions to prepare for a future pandemic. 
Hoban Law Group created The Hoban Minute to get closer to our network, highlight the many voices that make up this multifaceted global industry and provide a broader perspective on cannabis, hemp, and marijuana international markets. 
Contact Hoban Law Group for all your cannabusiness legal needs.