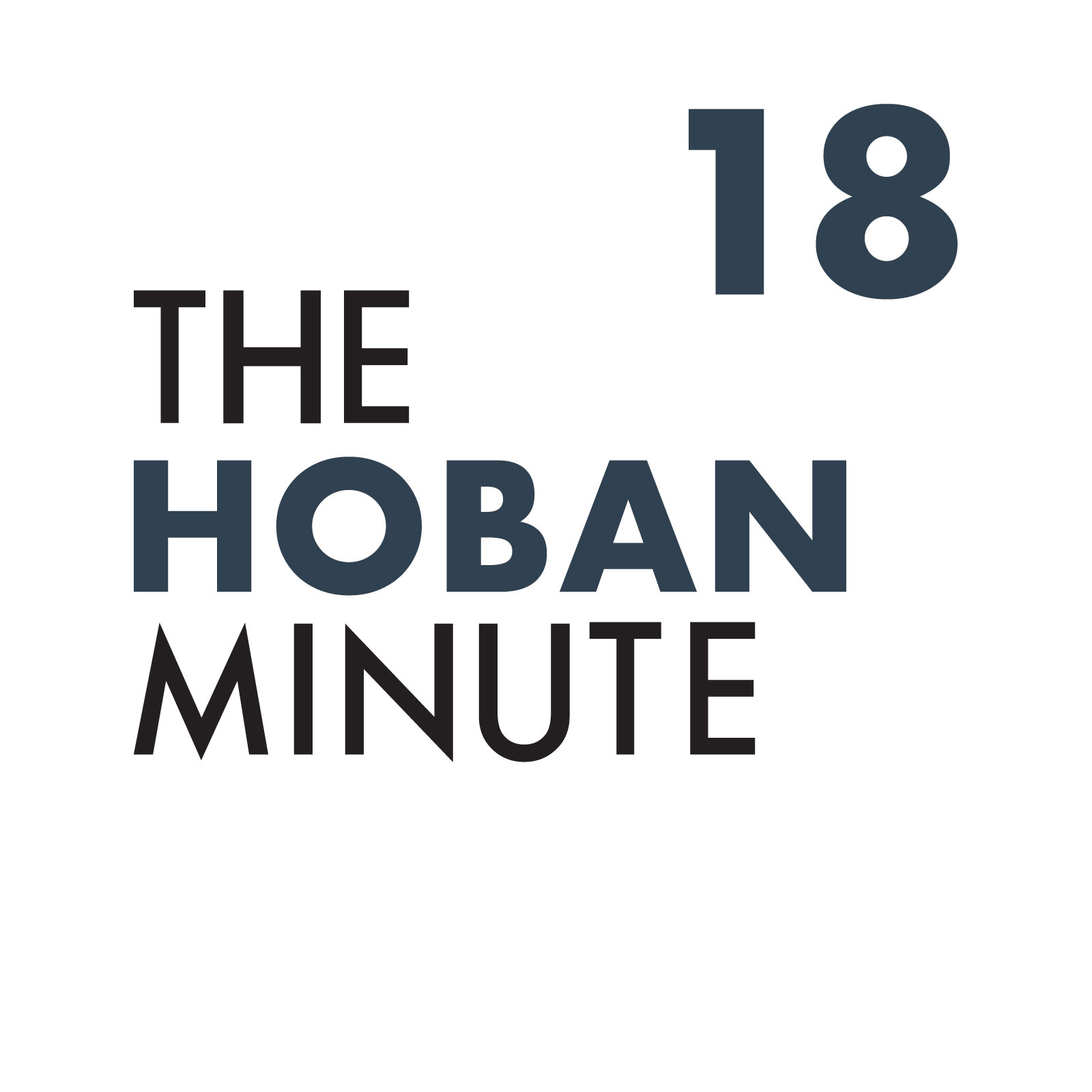 Bob and Eric sit down with Former Managing Director of Phyto Partners, Brett Finkelstein to discuss whether or not this economic downturn will accelerate consolidation in the cannabis industry, the history of North American cannabis investment, and what investors look for in a cannabusinesses portfolio. 
Hoban Law Group created The Hoban Minute to get closer to our network, highlight the many voices that make up this multifaceted global industry and provide a broader perspective on cannabis, hemp, and marijuana international markets. 
Contact Hoban Law Group for all your cannabusiness legal needs.