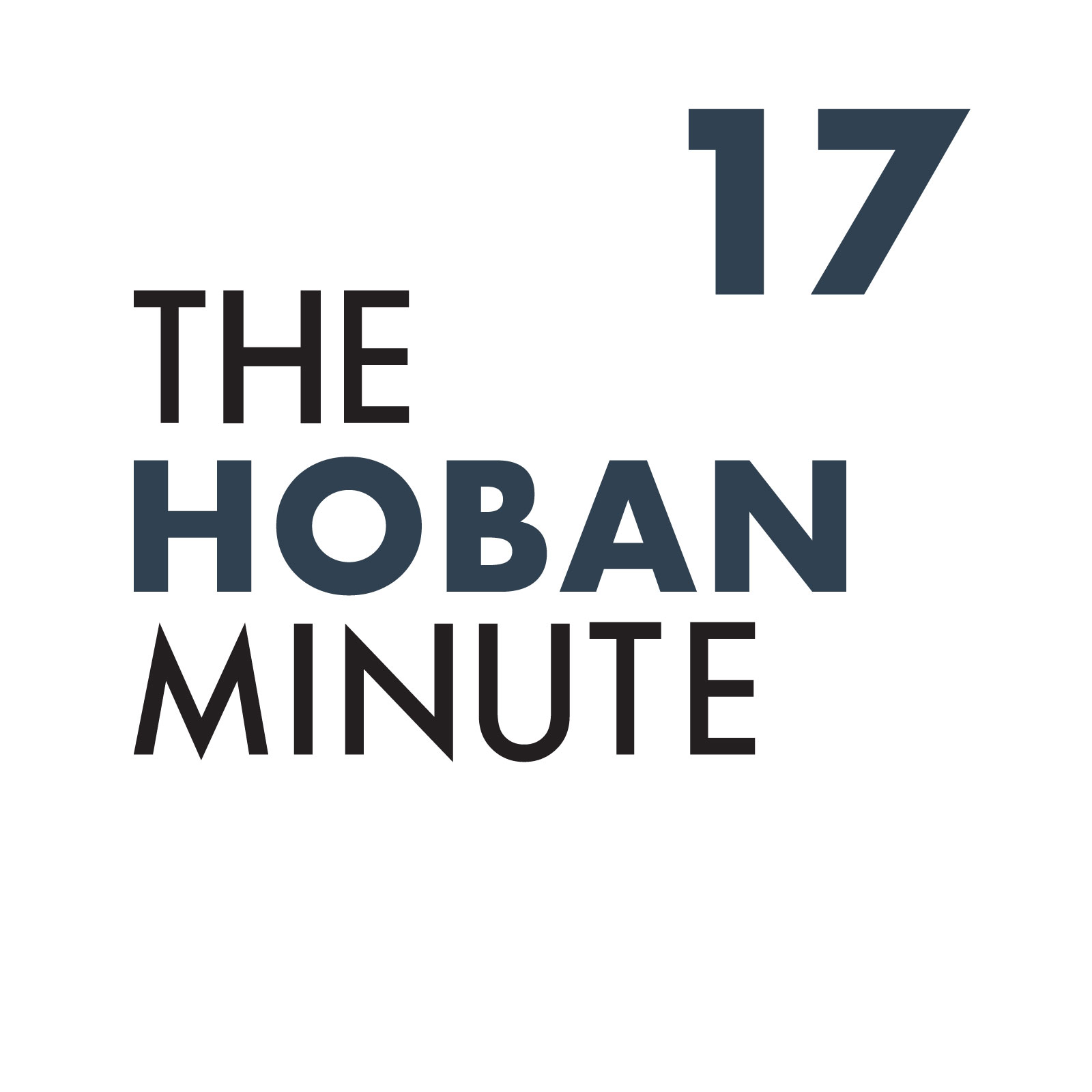 Bob and Eric sit down with Prohibition Partners' Head of Insights, Alexandra Curley who shares her perspective on how Ireland has been impacted by the spread of COVID-19. They discuss how consumers may drive increased sales for CBD products post-Coronavirus, the complexity and patchwork of regulations across the European Union, and insights from the valuable global cannabis data and analytics work advanced by Prohibition Partners. 
Hoban Law Group created The Hoban Minute to get closer to our network, highlight the many voices that make up this multifaceted global industry and provide a broader perspective on cannabis, hemp, and marijuana international markets. 
Contact Hoban Law Group for all your cannabusiness legal needs.