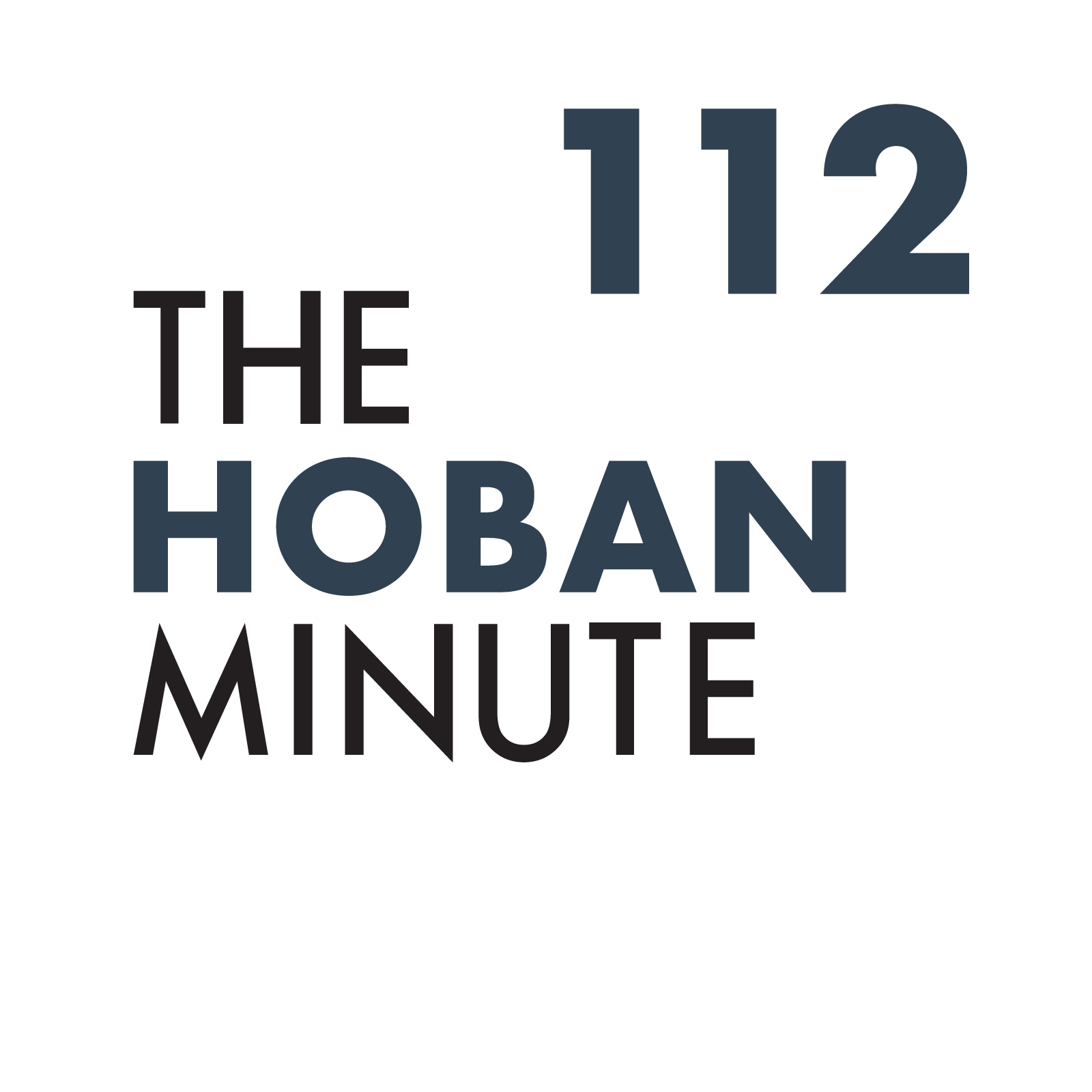 Eric hosts a roundtable discussion with Hoban Law Group Founder, Bob Hoban, Occupational and Environmental Medicine physician, Dr. Uma, and CEO of GoodFOR, Jeff Ullman. They cover novel applications for cannabis-based medicines, the importance of becoming an educated consumer, where to find the best free resources for learning about the medical benefits of cannabis, and tools to help you speak with your medical care professional about cannabis.
Hoban Law Group created The Hoban Minute to get closer to our network, highlight the many voices that make up this multifaceted global industry and provide a broader perspective on cannabis, hemp, and marijuana international markets. 
Contact Hoban Law Group for all your cannabusiness legal needs.