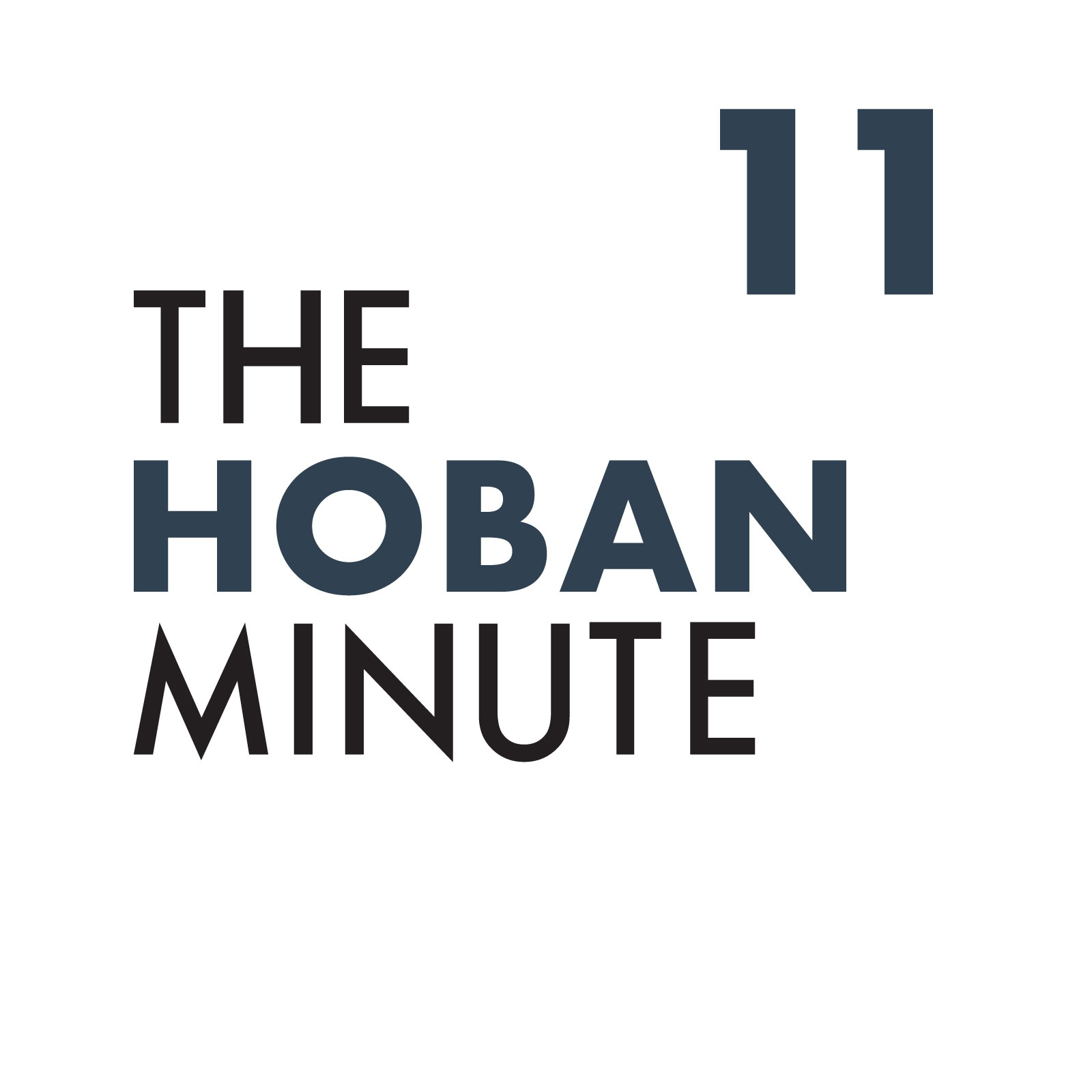 Bob and Eric sit down with Media Relations Director of the National Cannabis Industry Association, Morgan Fox to discuss the progress being made in cannabis policy in D.C. and around the country, the uncertainty posed by an election year, shifting rhetoric from democratic candidates over the last few election cycles, and whether or not Coronavirus will accelerate cannabis reform or put in on the backburner. 
Hoban Law Group created The Hoban Minute to get closer to our network, highlight the many voices that make up this multifaceted global industry and provide a broader perspective on cannabis, hemp, and marijuana international markets. 
Contact Hoban Law Group for all your cannabusiness legal needs.