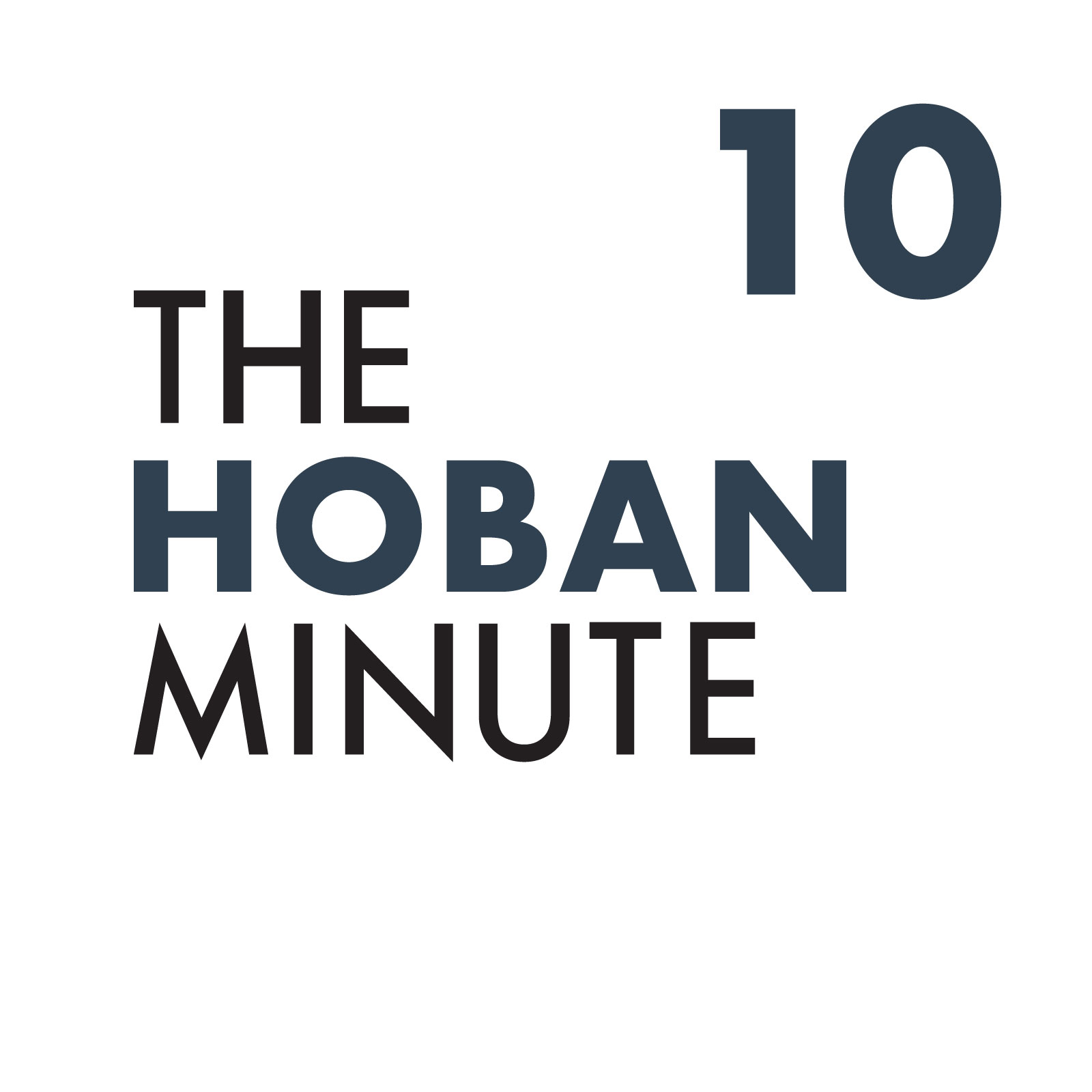 Bob and Eric sit down with CEO of Reakiro, Stuart McKenzie who shares his perspective on how governments of European countries have reacted to the spread of COVID-19 in the last few weeks. They discuss opportunities for innovation and entrepreneurship during a crisis. They also address what the designation of hemp and marijuana derivatives and foods as Novel Foods means in the European Union, and what we can expect to see in the E.U. in the months and years to come. 
Hoban Law Group created The Hoban Minute to get closer to our network, highlight the many voices that make up this multifaceted global industry and provide a broader perspective on cannabis, hemp, and marijuana international markets. 
Contact Hoban Law Group for all your cannabusiness legal needs.