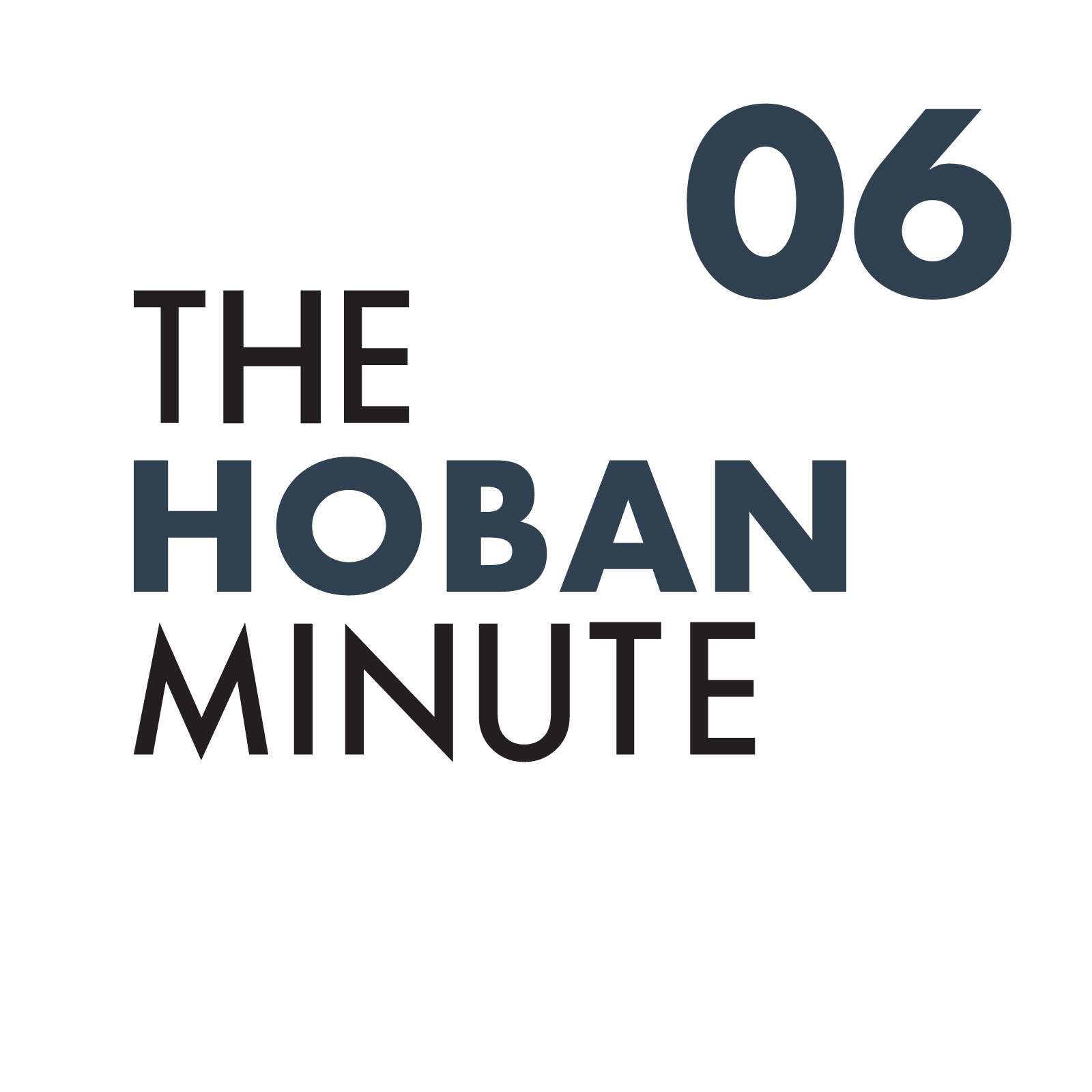 Bob and Eric sit down with Co-Founder of We Are for Better Alternatives (WAFBA) and Organizer of the NoCo Hemp Expo to discuss the decision-making process behind postponing the 7th Annual NoCo Hemp Expo in Denver, CO to from March 2020 to August 2020, as well as the importance of staying positive when the worlds in panic. 
Hoban Law Group created The Hoban Minute to get closer to our network, highlight the many voices that make up this multifaceted global industry and provide a broader perspective on cannabis, hemp, and marijuana international markets. 
Contact Hoban Law Group for all your cannabusiness legal needs.