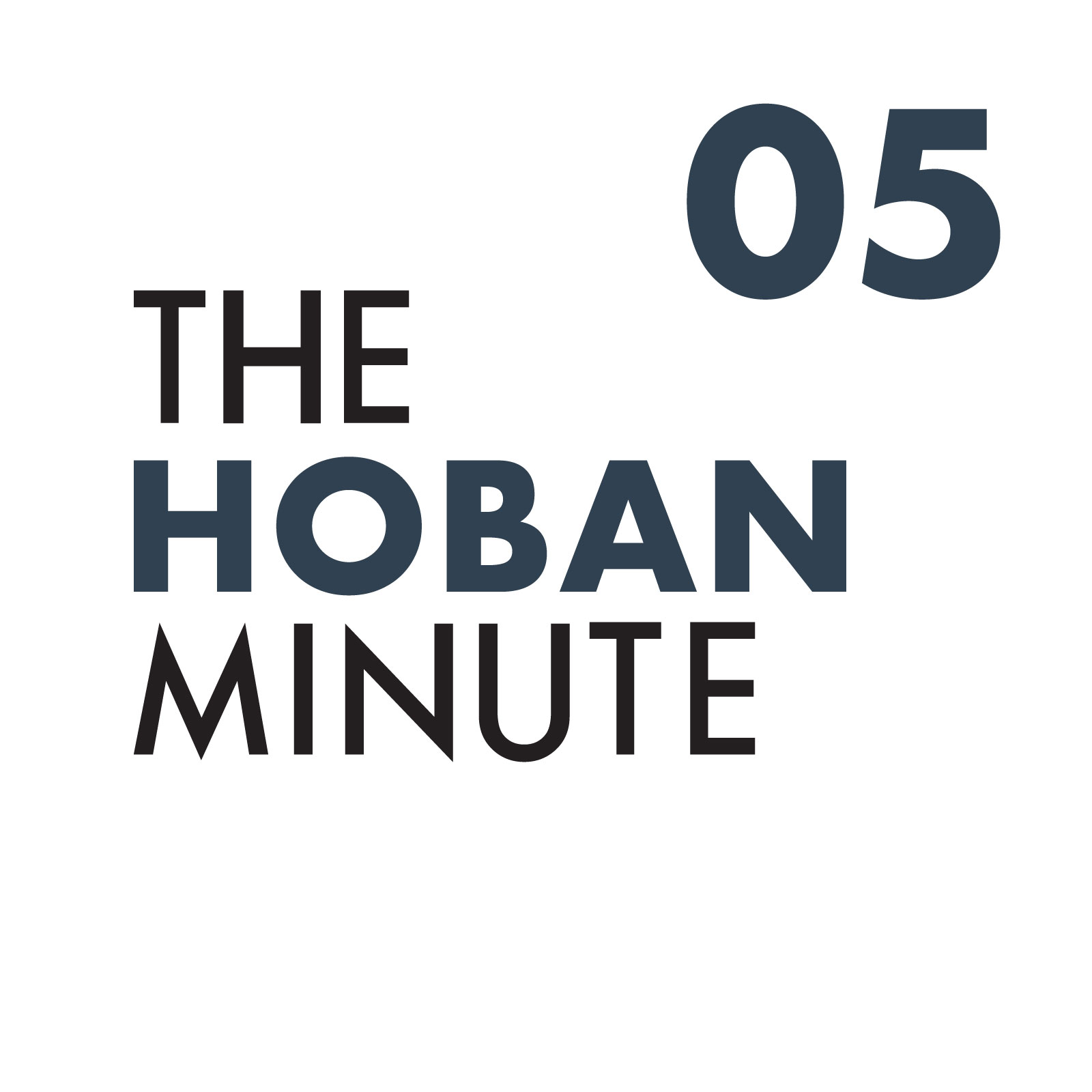 Bob and Eric sit down with Founder and CEO of iCAN and Organizer of CannaTech, Saul Kaye who shares his perspective on how Israel has reacted to the spread of COVID-19 in the last few weeks. They discuss the cutting-edge research being conducted on cannabinoids, flavonoids, and terpenes derived from industrial hemp and medical cannabis, and what can and cannot be claimed by companies selling products in the absence of global and federal regulatory frameworks.
Hoban Law Group created The Hoban Minute to get closer to our network, highlight the many voices that make up this multifaceted global industry and provide a broader perspective on cannabis, hemp, and marijuana international markets. 
Contact Hoban Law Group for all your cannabusiness legal needs.