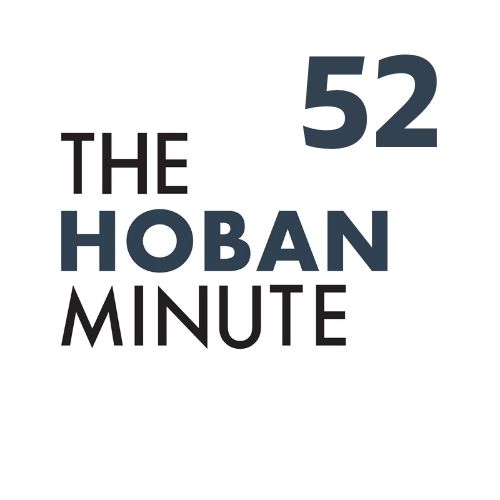 Bob and Eric sit down with the founder of Lady Jane Branding, Jennifer Whetzel to discuss the 16 cannabis archetypes she's identified through market research, how to remove barriers for women and minorities in the cannabis industry, and the insights from her recent Women in Cannabis study.
Hoban Law Group created The Hoban Minute to get closer to our network, highlight the many voices that make up this multifaceted global industry, and provide a broader perspective on cannabis, hemp, and marijuana international markets. 
Contact Hoban Law Group for all your cannabusiness legal needs.