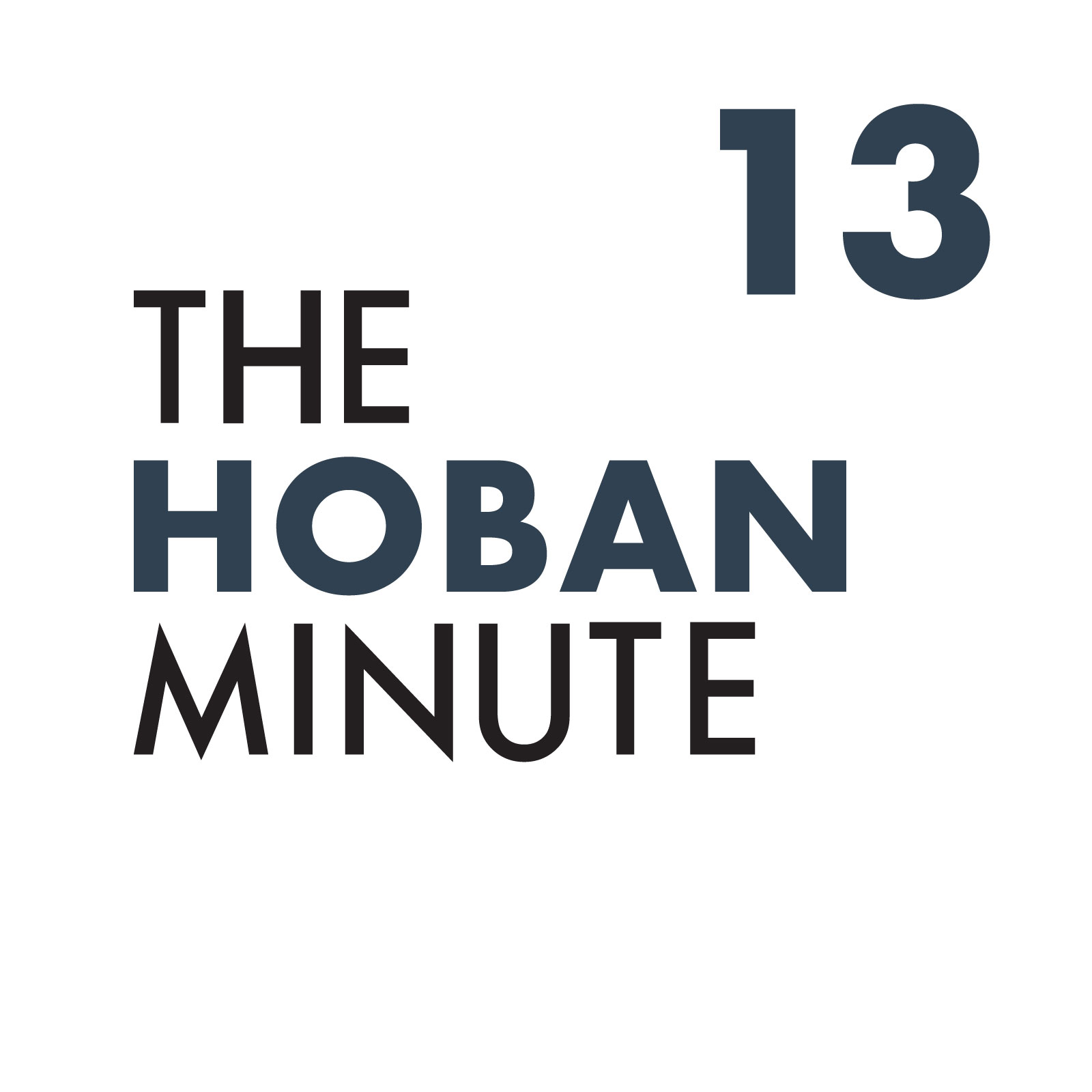 Bob and Eric sit down with VP of Strategic Development for International Hemp Solutions, Tom Dermody to discuss the significance of cannabis businesses to be deemed as essential services in the States of Colorado, California, and Washington in the wake of shelter in place bans spurred by local, state, and federal government officials' efforts to reduce the spread of COVID-19.
Hoban Law Group created The Hoban Minute to get closer to our network, highlight the many voices that make up this multifaceted global industry and provide a broader perspective on cannabis, hemp, and marijuana international markets. 
Contact Hoban Law Group for all your cannabusiness legal needs.