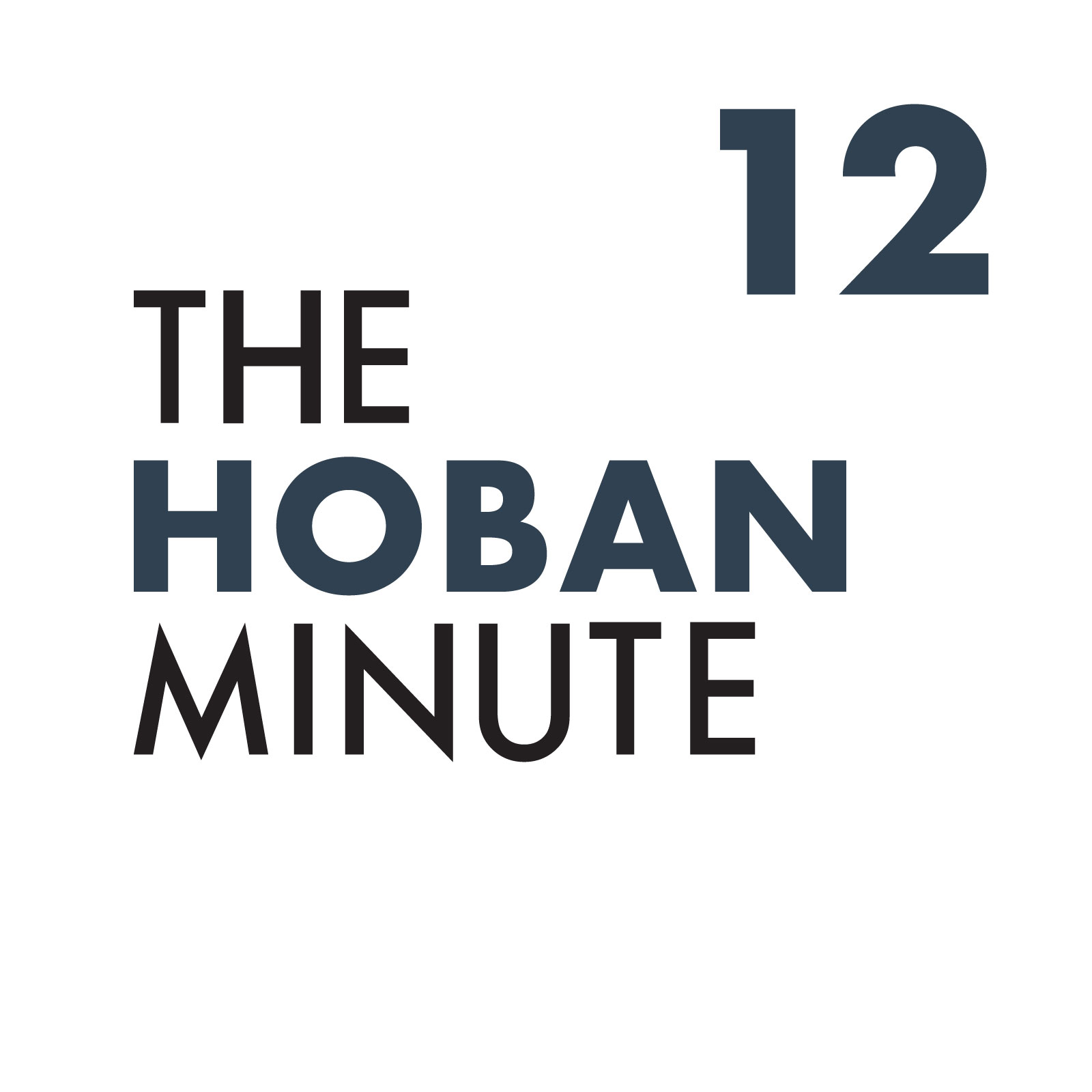 Bob and Eric sit down with Managing Attorney of Hoban Law Group, Garrett Graff to discuss what cannabusiness owners need to be thinking about as it relates to legal considerations including contracts, force majeure clauses, liability, whether the COVID-19 pandemic qualifies as an "Act of God," and much more. 
Hoban Law Group created The Hoban Minute to get closer to our network, highlight the many voices that make up this multifaceted global industry and provide a broader perspective on cannabis, hemp, and marijuana international markets. 
Contact Hoban Law Group for all your cannabusiness legal needs.