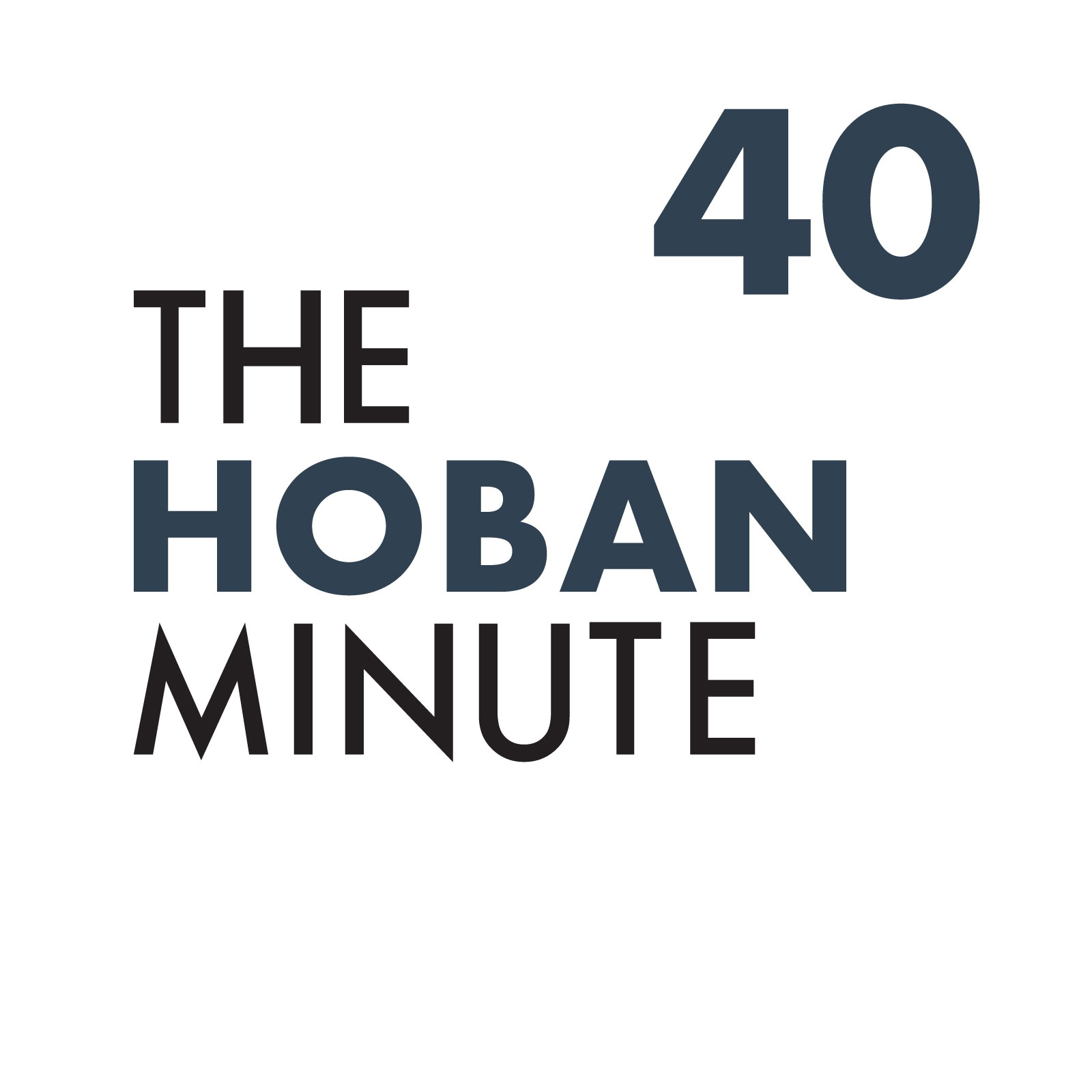 Bob and Eric discuss Colorado's stay-at-home order expiring on April 26th, recent protests in Denver over how the State has handled the pandemic, NoCo's virtual Earth Week event, the future of medical and adult-use marijuana in the Southern United States, and the whole plant approach to industrial hemp. 
Hoban Law Group created The Hoban Minute to get closer to our network, highlight the many voices that make up this multifaceted global industry and provide a broader perspective on cannabis, hemp, and marijuana international markets. 
Contact Hoban Law Group for all your cannabusiness legal needs.