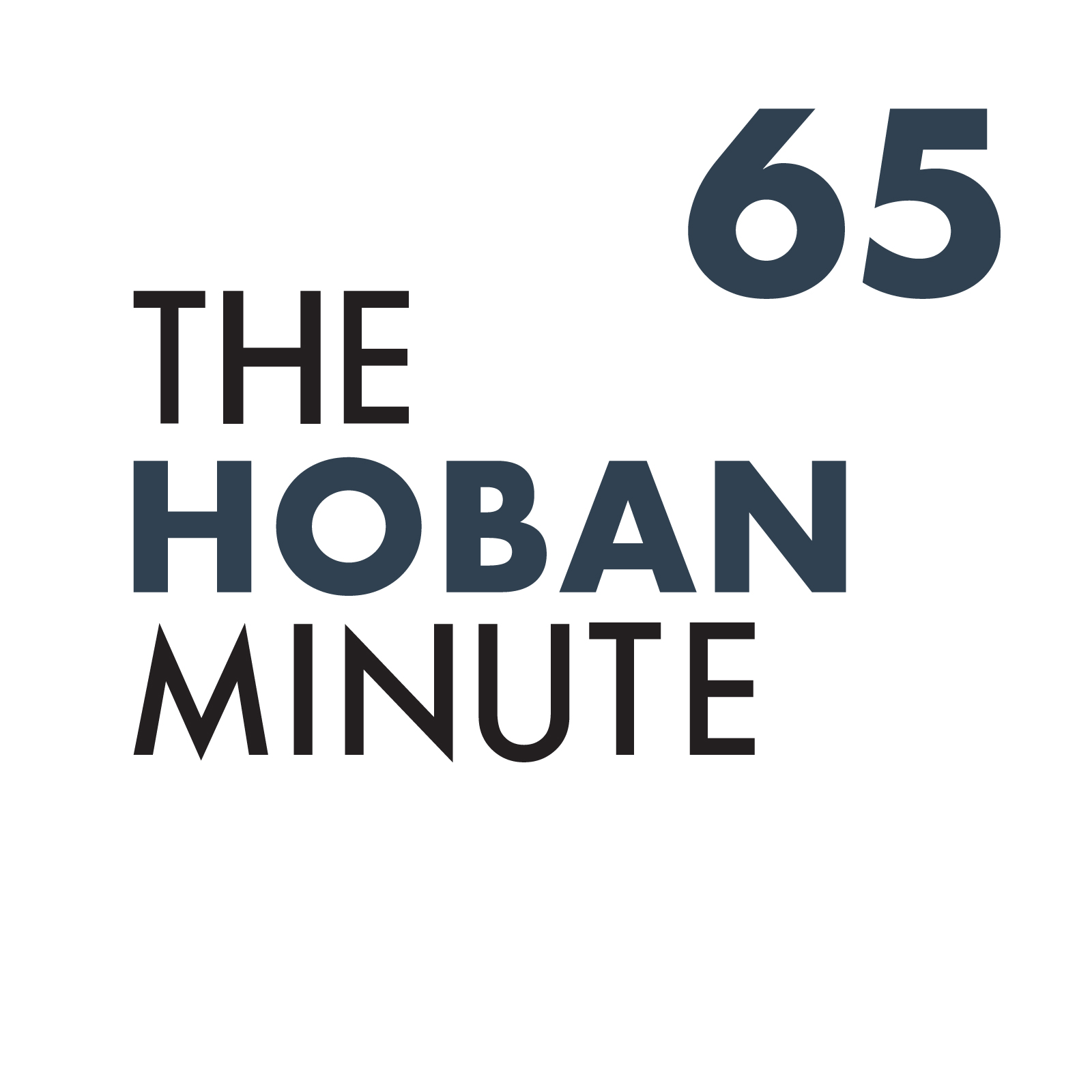 Bob and Eric sit down with Founder of Fordis Consulting, Lara Fordis to discuss how budtenders are the gatekeepers between customers and cannabis brands, the enormous need for quality market cannabis research, and what will ultimately compel major manufacturers and retailers to enter the space. 
Hoban Law Group created The Hoban Minute to get closer to our network, highlight the many voices that make up this multifaceted global industry and provide a broader perspective on cannabis, hemp, and marijuana international markets. 
Contact Hoban Law Group for all your cannabusiness legal needs.